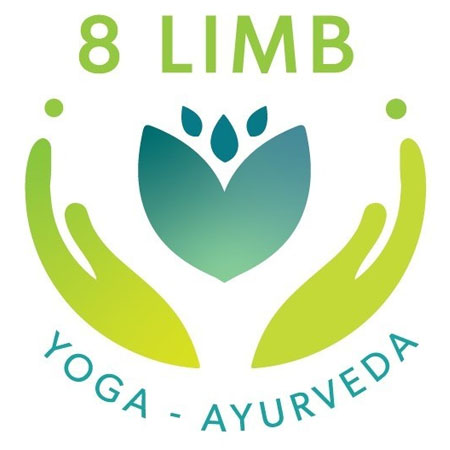 Member since 2021
8 Limb Yoga & Ayurveda
Stress management
Asthma
Arthritis
...
Want to find out my availability, pricing or opening hours? Click on Send Me Details Now to get started.
Clicking on the Send Me Details Now button opens an enquiry form where you can message the practitioner directly.
Each individual has a unique inner experience that impacts their health. Sue understands this. By doing what is best for your individual needs, she can help you live your life fully, healthfully, and completely. Call to book your consultation or yoga class with Sue today!
Ayurvedic Health Consultant & Yoga Teacher
---
Founded in 2013, Unity Yoga Ayurveda offers Yoga teacher training and classes. Today, Yoga and Ayurveda are combined under a new name called Unity Yoga Ayurveda.
Sue combines her knowledge of two of the most extraordinary sciences ever discovered by mankind.
Yoga and Ayurveda are both considered being universal holistic medical systems that cover all aspects of health and well-being: physical, emotional, mental, and spiritual.
Sue recommends you book an Ayurveda massage or a full health consultation on your first visit.
During this visit, Sue will analyse your unique dosha based on the seven different body types to create an individualised treatment plan for you.
Sue provides health consultations and treatments six days a week.
Services Offered
Health Consultations
Ayurvedic Health Consultations are a good place to start when you have health concerns or simply want to improve your health.
Sue will listen to your concerns during your initial consultation and consider your health history and well-being.
During the consultation, Sue will assess your body type according to your unique constitution using Ayurvedic principles. She will identify the causes of any imbalances and assess which parts of the body are affected.
Sue will perform Ayurvedic iridology, pulse analysis (if possible), and tongue assessment to diagnose your condition.
She will then design an easy-to-follow health program to achieve your desired goals.
Each treatment plan is structured to meet your individual needs, resulting in a more effective and longer-lasting outcome.
The treatments may include diet and lifestyle modifications, herbs, body treatments, and diet recommendations designed to balance bodily function, improve digestion, vitality, and immunity.
Depending on the case and requirements, 4 to 5 visits may be necessary. A follow-up appointment is recommended after your initial consultation to help you make any adjustments and ensure your needs are being met.
Live-Streaming Yoga Classes
Using her teachings of Ayurvedic Yoga, which incorporates aspects of yoga depending on the level of an individual and their temperament and constitution, Sue helps people to heal, live a healthy lifestyle and develop their spirituality.
Sue will lead you through yoga postures, breathing exercises, and Ayurvedic meditation during the live-stream sessions.
Ayurvedic Massage
Abhyanga Ayurvedic massage improves energy flow and flushes out toxins that accumulate and cause illness.
This massage is tailored to your specific needs.
Testimonials from Sue's previous clients:
"I have regularly practiced yoga with Sue at 8 Limb Yoga Studio since February 2015. I have always enjoyed and resonated with the style of yoga she teaches along with the input of sound Ayurvedic principles as a foundation. I have felt enormous benefits to my health and wellbeing using the tonics and oils Sue has recommended for me according to my Ayurvedic dosha along with implementing the practices of breathing and meditation to my daily yoga practice. She now offers Yoga online which suits my routine for morning practice and additionally I have the benefit of logging on to other classes when it suits me." - Karen McMillan
"Sue Deakin leads the 8 Limb Tribe with such genuine kindness and knowledge. Every morning and evening her practices are there for me and guide me through not only that hour but all through the day! Each practice is unique, and she knows what your body and soul need. I have been fortunate to have experienced an Ayurvedic massage with Sue. Simply the best massage ever! The after effects were the most amazing, leaving me feeling uplifted and clear for the next week. Thank you Sue" - Carol McCormack
Make a positive change in your health, call or send an online enquiry to Sue today!
---
Service categories
This practitioner provides online consults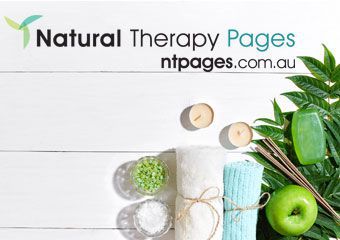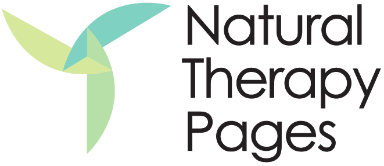 8 Limb Yoga & Ayurveda