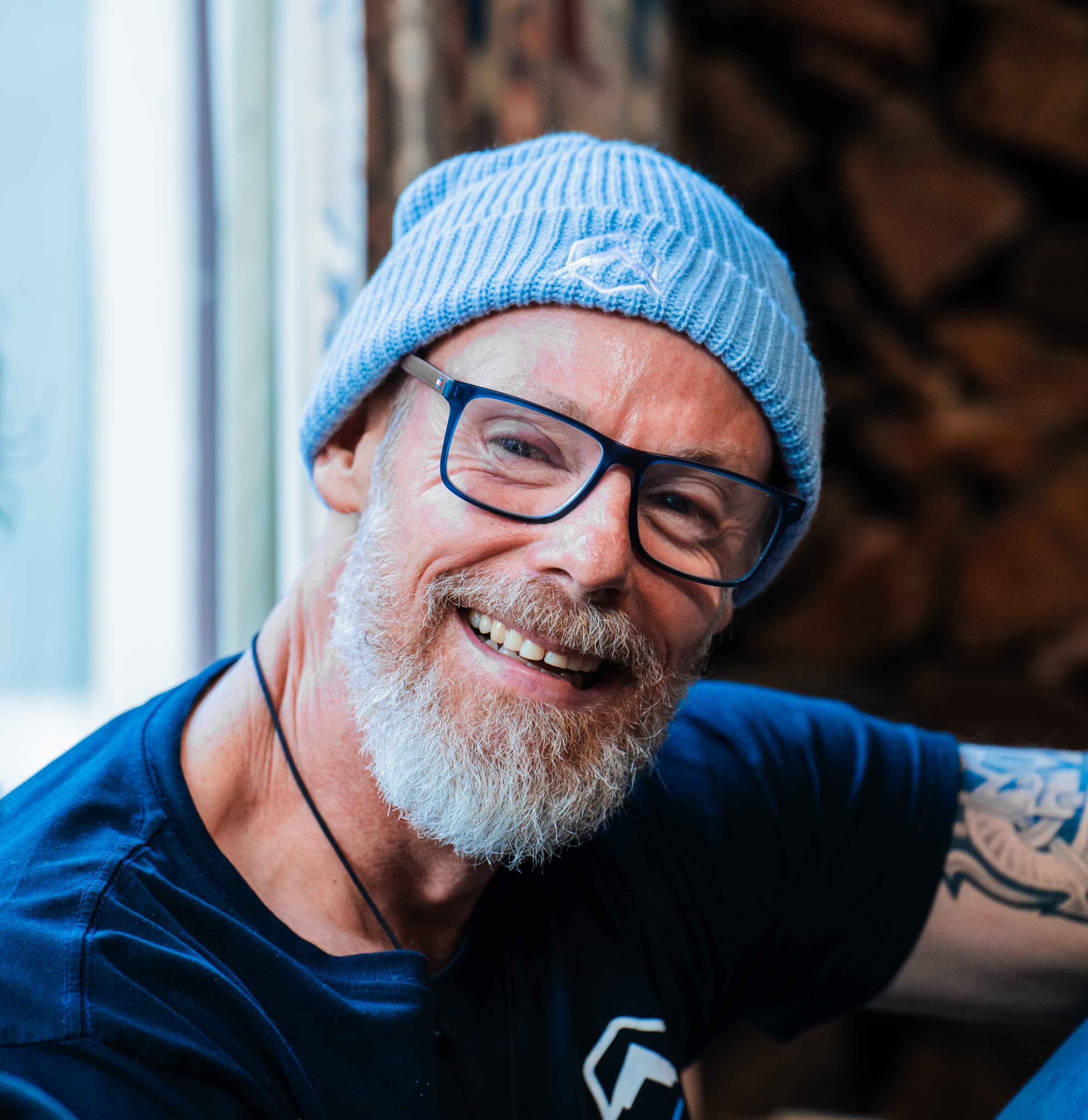 Member since 2020
A Better You Life Change
New Lambton Heights NSW 2305
Servicing area: Newcastle, Hunter Valley, Port Stephens, NSW
Focus area:
Time line therapy
Telehealth
Neuro-linguistic programming
...
Want to find out my availability, pricing or opening hours? Click on Send Me Details Now to get started.
Book before Christmas 2020 and get 25% off all Services.
About Brad Levey
I am heart centred and have a genuine passion for helping people to become a better version of themselves. Having battled my own demons over the years I went on a search for answers and on my journey I found a number of tools and resources that have helped me to become a better version of myself. Many of the tools and techniques I use such as Hypnotherapy, NLP and Time Line Therapy® have been integral in me becoming who I am today.
Services Offered:
Full Personal Breakthroughs
Hypnotherapy for Weight Loss, stop smoking, performance enhancement, phobia's, pain control, bad habits
Neurolinguistic Programming
Time Line Therapy®
Personal and performance coaching
---
Breakthrough to A Better You!
Have you ever had a moment when everything just felt right? You were on-purpose, your mind was clear, you knew exactly what you wanted and exactly how to get there…but then…you forgot! You forgot that you didn't have any limitations, you forgot that you didn't need to feel Anger, Sadness, Fear, Hurt or Guilt, you forgot about the empowered and passionate you.
A breakthrough is a unique blend of techniques designed to help you breakthrough negative emotions and limitations and become the person you were born to be. The Empowered and passionate you!
A full breakthrough is a fully customised blend of therapies designed to provide you with complete freedom to truly become the person you want to be. It incorporates techniques from Neuro-linguistic Programming, Time Line Therapy® and Hypnotherapy that will allow you to breakthrough all your self imposed limitations and become the best version of yourself.
---
About Hypnotherapy
Hypnotherapy is a way of bypassing the critical faculty barrier and accessing the subconscious mind to reprogram behaviours or solve problems in a persons life. In hypnosis, you will be put into a heightened state of learning making you more susceptible to suggestions for behaviour modification or self improvement. Hypnotherapy is a powerful and highly effective way of targeting a specific aspect of your life that you want to change.
In what areas of my life can Hypnotherpay help?
Weight Loss
Stop Smoking
Performance Enhancement
Overcoming Phobia's
Pain Control
Overcoming bad habits
Boost Self Confidence (reach the next level)
Much much more...
---
About NLP
NLP comprises of a collection of models, techniques and strategies for modelling excellence to help us better understand how our thought processes and behaviour, including how the language we use, influences the way we think and the results we get. NLP empowers, enables and teaches us to better understand the way our brain (neuro) processes the words we use (linguistic) and how that can impact on our past, present and future (programming). It gives us strategies for observing human behaviour and learning from the best (and worst) of that!
NLP therapy employs subconscious strategies and processes which interact with your subconscious mind to instantly shift disempowering strategies and replace them with strategies which will provide you with the results you want.
How can Neuro Linguistic Programming help me?
Clear your mind of undesirable beliefs, attitudes and patterns which can hold you back from achieving your goals
Improve your self confidence and self awareness
Provide clarity on life purpose and direction
Improve your professional, sports or business performance.
Release you from any limiting Phobia's
---
About Time-Line Therapy®
Time Line Therapy® (TLT) is a powerful therapeutic process that has evolved from hypnosis and NLP, developed by Tad James, PhD in the 1980s. TLT provides one of the most powerful processes and techniques for personal change and growth by facilitating the elimination of the painful emotions attached to memories or events in the past.
One of the many advantages of TLT is that it enables you to release and clear gestalts or (chains) of an emotion rather than one at a time as most other emotional release techniques do. For example, if you have anger issues, TLT facilitates the releasing and clearing ALL anger from the past and not just the anger attached to a particular event. In other words, the anger is released from its roots.
Qualification details
*** HYPNOTHERAPY PRACTITIONER *** NEURO-LINGUISTIC PROGRAMMING PRACTITIONER *** NEURO-LINGUISTIC PROGRAMMING COACH *** TIME LINE THERAPY® PRACTITIONER ***
---
Service categories
This practitioner provides online consults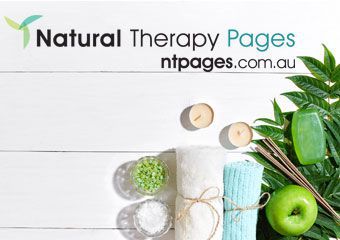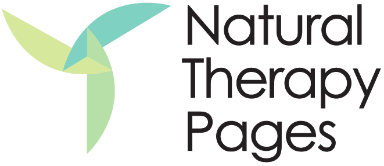 A Better You Life Change