Member since 2007
AACMA - Australian Acupuncture and Chinese Medicine Association
Not Provided
55 Clarence st
Coorparoo QLD 4151
Servicing area: COORPAROO, Queensland
Join Australias leading association for acupuncturists and Chinese medicine practitioners
AACMA - Membership Benefits
---
Student Membership
Launch your career as a qualified traditional Chinese medicine professional by joining AACMA before you graduate. If youre a student currently enrolled in an AACMA-recognised acupuncture or Chinese medicine course, youre eligible to join AACMA as a student member. Student membership is free.
Our student members can access a range of benefits and opportunities to learn more about the profession.
Receive regular communication about industry developments that will impact on you as a practitioner
Free or discounted entry to important industry events.
Access to Australias only mentoring program for Chinese medicine practitioners
---
Qualified Members
Our fully qualified practitioner members access a broad range of services and support.
Expert assistance when you commence as a qualified practitioner
Ongoing professional support
Discounts on professional and promotional expenses
---
Graduate Program Scheme
AACMA is offering graduate members a progressive pricing plan to assist with membership payments:
1st year graduate - $120.00
Full membership - $515.00
Please note: the application fee of $165.00 is payable when you initially join AACMA. (This application fee can be waived if you are a current AACMA student member).
---
For more information about the AACMA membership - just give us a call!
---
See Also...
AACMA - Australian Acupuncture and Chinese Medicine Association
The Australian Acupuncture and Chinese Medicine Association Ltd (AACMA) is the peak professional body of qualified acupuncture and Chinese herbal medicine practitioners in Australia. AACMA has represented the profession since 1973 and values high standards in ethical and professional practice.
What is TCM or Traditional Chinese Medicine? ntpagesTV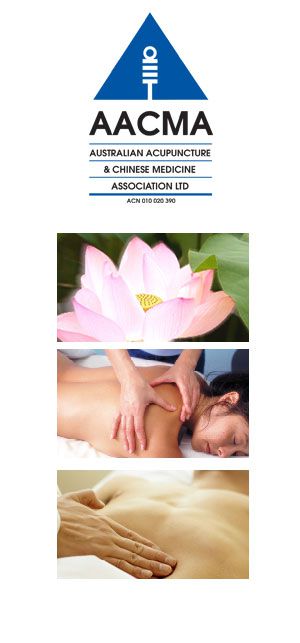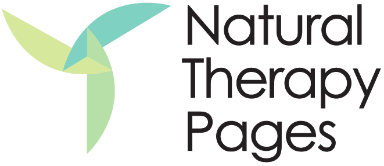 AACMA - Australian Acupuncture and Chinese Medicine Association