Member since 2008
Australian Board of NLP
65 Hume Street
Crows Nest NSW 2065
Servicing area: Crows Nest, New South Wales
Want to find out my availability, pricing or opening hours? Click on Send Me Details Now to get started.
The ABNLP is the largest independent association for NLP in Australia. It was started in 2004 with the aim to create a community, commit to standards and provide a structure for integrity within the field.
Australian Board of NLP
---
Our comittments are two-fold: 1) to the members of the ABNLP and 2) to the public who are looking to find a reputable NLP Coach, Therapist or Trainer who has met or exceeded industry standards.
For our Members, a part of our commitment to growing the NLP community in Australia, this website helps to provide a two-way communication tool between you, our members, and the ABNLP leadership team.
For the Public, a part of our commitment is to provide transparent information about our standards, the members represented on this website and help you to source the right NLP provider for your needs.
On this website Members will find webinars, learning opportunities, a network of colleagues and standards for our field that sets NLP up for success for many years to come.
On this website the Public will find two lists - NLP Coaches and Therapists for you to work individually with an NLP Practitioner and NLP Recognised Trainers for you to seek a trainer who meets your needs to learn the modality of NLP and become NLP Certified.
We recognise that choosing the right NLP Professional for your needs can be confusing. To reduce the risk of potential pitfalls, we are here to encourage best practice amongst NLP Professionals, provide impartial advice and help you make the best choice.
The mission of the ABNLP is to make NLP accessible to the wider community, so that more people can experience the enormous personal and professional benefits Neuro Linguistic Programming provides.
---
For more information - just give us a call!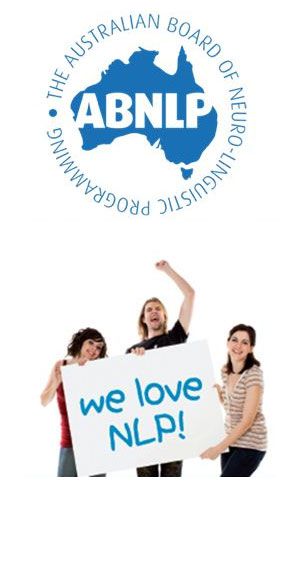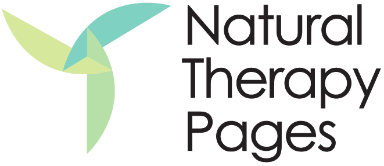 Australian Board of NLP