Member since 2014
About You Kinesiology
About You Kinesiology is just that – all about you.
About You Kinesiology
Bush Flower Essences
---

Throughout man's journey from past to present has included nature and all that entails. The sun, wind, water and earth elements have been intrinsic in shaping our species. The flower essences I use to support my clients in their journey forward are produced here in Western Australia because that is where we are and where we are dealing with our change. Each flower has a part to play in our wellbeing and compliment the shift being undertaken. They support the change energetically and add another dimension to my sessions, by allowing our immediate environment to be part of our conscious choice to change. All change is by its nature an upheaval and having the subtle support of our states beautiful plants and their intrinsic healing properties is another element I use to move my clients forward to where they want to be.


---
For more information or to make an enquiry contact Vicki today!!
---
Service categories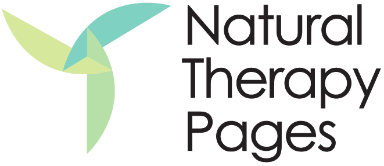 About You Kinesiology