Member since 2014
About You Kinesiology
About You Kinesiology is just that – all about you.
About You Kinesiology
Thought Field therapy
---
Thought Field therapy was developed by Roger Callahan a Clinical psychologist.

It is based on a specific sequence of trapping points derived from the meridians which have been used for so long in Oriental medicine.

Meridians are subtle energies that run throughout our body and relate to a muscle and an organ, as this is also the foundation of Kinesiology, Thought Field Therapy and kinesiology, harmonize well together. Thought Field Therapy can be a powerful addition to my session in assisting to lock a desired change into my clients system. It is very useful as homework after a kinesiology balance, as it keeps the client focused on the change they wish to make on a conscious and subtle level.


---
For more information or to make an enquiry contact Vicki today!!
---
Service categories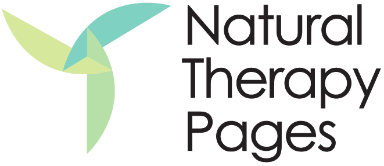 About You Kinesiology