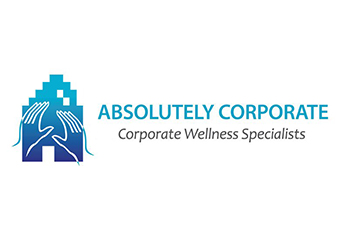 Member since 2005
Absolutely Corporate
Beata Steiner
Po Box 631
Waverton NSW 2060
Servicing area: Perth, Melbourne, Sydney, New South Wales
The Corporate Wellness Specialists
About Absolutely Corporate
---



Our Mission



To help modern organisation create a healthy, vibrant work environment and optimise human resources by providing stress management programs plus quality massage therapies, meditation, yoga and fitness classes.


---



About Us



Absolutely corporate is a national, leading provider of corporate wellness and health services for workplaces across Australia. We are your perfect location for your wellness and health needs for the corporate world. We specialise in corporate wellness programs that are customised and tailored to your specific needs, goals and budget.

We are able to provide you with:

On site seated massage
Meditation and mindfulness workshops
Corporate yoga and fitness
Workplace stress management
We work closely alongside you to organise, plan and offer you the most effective wellness program that concentrates on the changes that you wish to create in the workplace and the objective you wish to accomplish. We provide free of charge consultations to begin the preparation and planning of your wellness program. Our programs are specifically designed to assist modern organisations to reward, de-stress, educate and empower the undoubtedly integral component of any business or organisation – your staff!

We offer your employees with the skills, education, tools and the necessary support that are required to significantly improve their health along with their satisfaction with their job and levels of productivity. We are strong advocates for health management programs as a workplace benefit. A lot of our business customers benefit from regular wellness programs provided to staff. They significantly increase their work focus and bring about a productive and healthy workplace environment.


---
If you'd like to hear more about how Absolutely Corporate can help your business, call Beata, visit our website or click on one of the buttons below to instantly message us.
---
See Also...
Absolutely Corporate - Workplace Massage
Workplace Massage offers many benefits, including stress reduction, increased productivity and enhanced team spirit. Call Absolutely Corporate to hear how we can help your business today!
Absolutely Corporate - Corporate Yoga & Fitness
Corporate fitness and health assessments promote a healthier, more energised workforce, which equates to significant bottom line savings and.... Corporate yoga is known for its ability to reduce stress and increase productivity, making it a rewarding way to invest in the health and wellness of your employees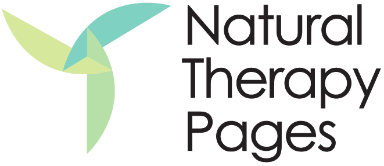 Absolutely Corporate