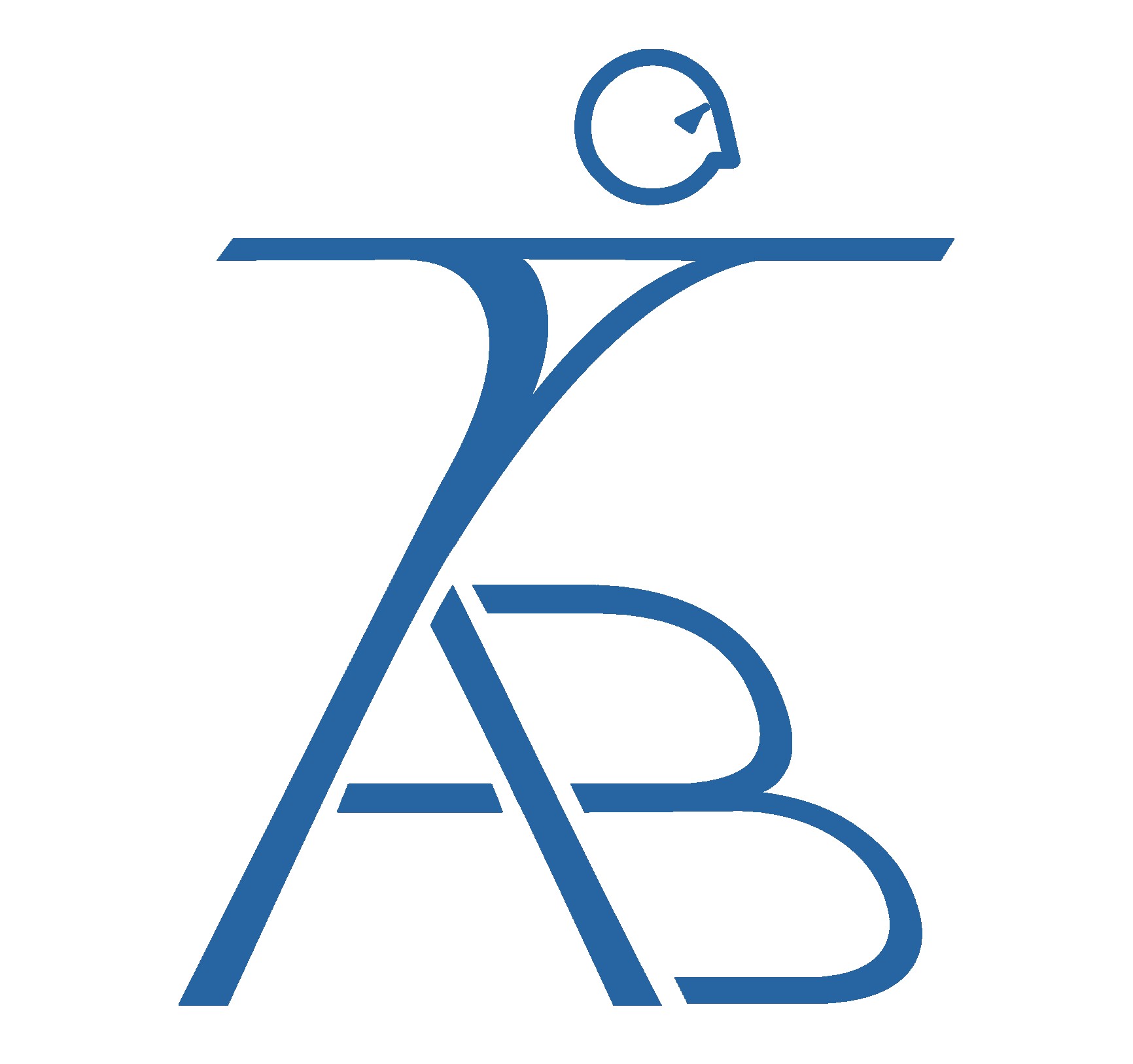 Action Balance Massage
Want to find out my availability, pricing or opening hours? Click on Send Me Details Now to get started.
Send Me Details Now
Clicking on the Send Me Details Now button opens an enquiry form where you can message daniel cullinan directly
Whatever your health condition, whether you have chronic pain, an injury, are preparing for or recovering from a sporting event, or just need to relax from the demands of life, Action Balance Massage will take care of you with professional and personal care. Make an online booking now! actionbalancemassage.com.au
Remedial Therapist
---
Focus areas
Lower back pain
Assessments
Back pain
Neck pain
Stress management
Movement
---
---
Action Balance Massage provides the appropriate orthopaedic assessments, massage treatments, as well as stretch and movement therapy to suit your needs.
As a Remedial Therapist, Daniel worked at the Soldier Recovery Centre at Enoggera Army barracks for four years, and in the Action Balance Massage home clinic and various clinics for six years.
Having been a 3D Design Draftsman and a 3rd-year apprentice carpenter, he is familiar with the problems caused by prolonged sitting and repetitive activities.
Following his passion for healthcare and social work, he now cares for peoples health and wellbeing.
With the use of Remedial Massage techniques, focus is on possible causes for your conditions, tailoring your treatment to your needs and helping yourself improve through stretching and movement therapy.
Services Offered
Remedial Therapy
Depending on the muscle tension, a remedial massage can range from medium to deep tissue. Focusing on weak muscles, soft tissue dysfunction that restrict movement and cause tension and pain.
The level of pain during your massage is always checked to make sure you are comfortable.
Remedial Massage techniques vary depending on your condition:
Neuromuscular technique (NMT) or commonly known as Myofascial Trigger Point
Myofascial Release (MFR)
Muscle Energy Techniques (MET)
Positional Release Techniques (PRT)
Jaw - Temporomandibular Joint Dysfunction (TMJD)
TMJ is one of the most complex body joints that can cause headaches, local neck, shoulder tension and pain.
A TMJ disorder results from clenching or grinding your teeth under stress, stress shallow breathing, and poor posture.
Two or three sessions are focused on decreasing stress, improving breathing habits, and releasing tension in the jaw, temple, neck, and upper back.
During intra-oral treatments, disposable Nitrile examination gloves are used.
Sports Massage
Massage treatments are tailored to suit and dependent on the condition, such as training, pre-event preparation or post-event recovery.
This massage should reduce the possibility of injury by monitoring your body along the way, changing temporary loads or reducing them when necessary, and addressing soft tissue adhesions, which can lead to muscle tears and tendonitis.
Sports massage provides physical and mental benefits for athletes of every type, from triathletes to surfers to runners to park-runners.
Dry Needling
At Action Balance Massage, your Remedial Therapist is qualified and certified to safely practice Dry Needling.
Dry Needling is the use of high quality,single use, disposable Acupuncture needles, safely placed into the trigger points of muscle or tendon/ligament to help heal, relax, lower tension and pain in the bodies muscles and tendons.
The impact of the needle into the soft tissue/trigger point, changes the biochemistry of the muscle/tendon. The Neurophysiological effect of the needle in the muscle/tendon receptors, transmits an electrical signal to the Central nervous system (CNS) which responds with anti-inflammatory histamines, increasing blood flow to accelerate healing and also responds with natural body opiates/endorfins lowering and inhibiting pain in the area.
Whether you're suffering from an acute or chronic condition, shoulder pain, Tennis elbow, lower back, hip, knee, foot/ankle pain, or DOMS (delayed onset of muscle soreness) from an event, Dry Needling is a great option without having to apply pressure into a sore area.
For your safety, for your first treatment, you'll have to complete a health history and signed informed consent form.
Relaxation Massage
The body can heal itself, and Swedish therapeutic massage promotes this function.
Swedish therapeutic massage has the following benefits:
Reduces stress, allowing the body's natural systems to run more efficiently.
It reduces stress and anxiety, which can cause headaches, fatigue, tight muscles, and depression.
Improves sleep and reduces fatigue.
Boosts the immune system by increasing circulation.
Myofascial Cupping
The Myofascial Cupping technique helps promote self-inflammatory healing in tight muscles and fascia by enhancing blood flow to the area.
Myofascial cupping helps relieve muscle tension, boost circulation, and increase joint mobility.
Action Balance Massage uses sterilised plastic cups with a suction pump to lift the skin, fascia and muscles.
A slow dynamic motion can be used over the muscle, or the cup can be left static for a deeper effect.
During suctions, suction marks can appear, but they should fade in a few days.
actionbalancemassage.com.au
Make an appointment for a massage today!
Remedial Massage Therapy
1hr
Remedial Massage therapy, is a massage that can be from medium to deep tissue, depending on the muscle tension area. Your comfort is priority so we always check pain levels during the massage. Focusing on soft tissue dysfunction that can restrict movement
Temporomandibular Joint Dysfunction (TMJD) - Jaw stress/tension headache treatments
1hr
Remedial Massage
Remedial Massage
The Jaw (Temporomandibular Joint - TMJ), is one of the most complex body joints. Temporomandibular joint dysfunction (TMJD) can be the cause for headaches/local neck/shoulder tension and pain. TMJD can be created from stress jaw clenching/teeth grinding (
Qualifications
Diploma In Remedial Therapy
Professional Membership
Massage & Myotherapy Australia
---