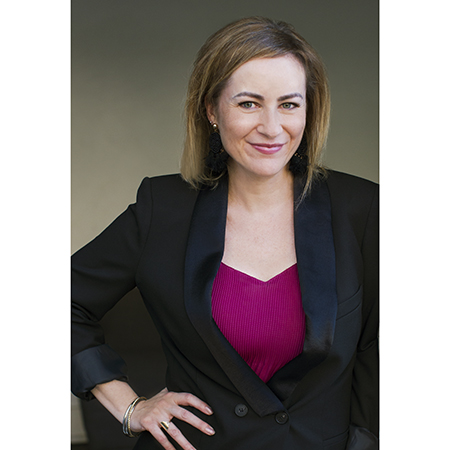 Member since 2018
Activate Hypnotherapy
Juanita Smith
Servicing area: Bondi, Parramatta,Chatswood and Australia Wide
Focus area:
Smoking cessation
Anxiety and phobias
Social anxiety
...
Activate Hypnotherapy
Juanita Smith is passionate about helping clients take back control of their lives. Raised as a young child in an environment where addiction seemed normal, she experienced firsthand the emotional and physical toll that addiction has on families, health and longevity.
As a Clinical Hypnotherapist, specialising in addictions and trauma, Juanita has worked with thousands of clients in recent years to overcome debilitating habits and addictions. Her recently released book "Is It A Habit Or An Addiction", lays out her highly effective 5 step system, which she also now teaches.
As well as running two Sydney based clinics, Juanita is an authorised trainer with the accredited training facility, the Academy of Therapeutic Hypnosis, where students receive highly specialised knowledge, formal qualifications and advanced techniques and advanced processes exclusive to AOTH.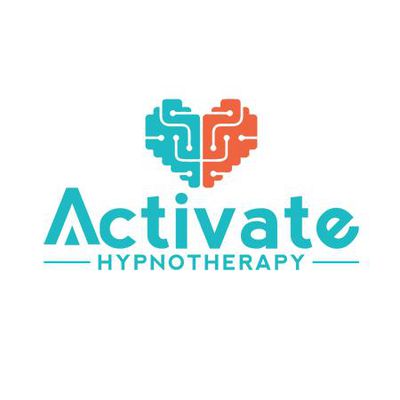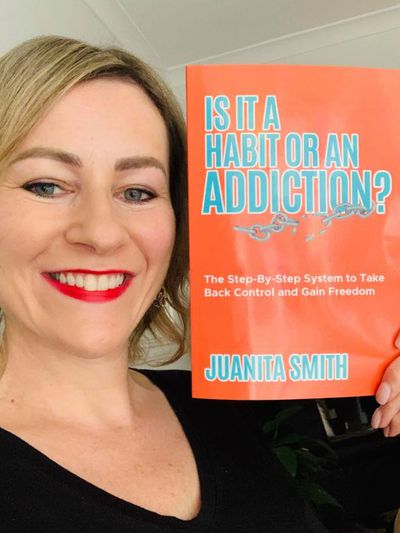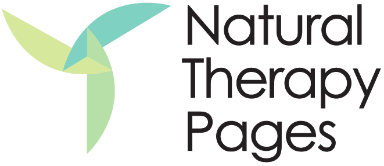 Activate Hypnotherapy