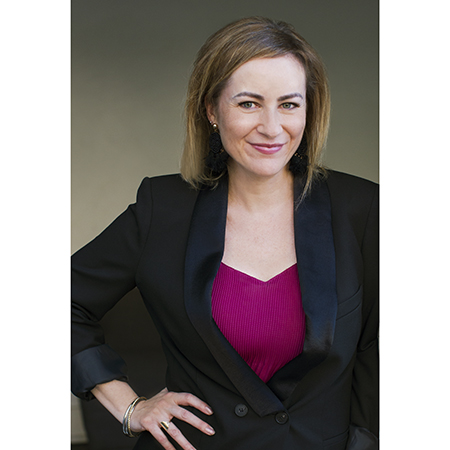 Activate Hypnotherapy
Want to find out my availability, pricing or opening hours? Click on Send Me Details Now to get started.
Send Me Details Now
Clicking on the Send Me Details Now button opens an enquiry form where you can message Juanita Smith directly
STRESS, ANXIETY AND PANIC ATTACKS
Activate Hypnotherapy
Servicing area
Bondi, Parramatta,Chatswood and Australia Wide
---
Focus areas
Addiction
Self-esteem
Motivation
Purpose
Joy
Coaching program
---
Hypnotherapy is also the secret to resolving issues with
Anxiety
Insomnia
PSTD
self-esteem
confidence issues
phobias and more
In the relaxed state of hypnosis, we communicate directly with the unconscious mind. This is the part of our mind that programs habits, beliefs and impulses. This state is the state that allows our unconscious mind to create a better and more beneficial reaction to different situations. In hypnosis it is easy to change long standing unhelpful programming and create new ways to manage the world.
Testimonials
"Juanita has done an amazing job helping me deal with my anxiety, thanks to her program I could stop taking antidepressants and my mood and motivation are at it's highest point! I have recommended her program to some of my friends and they have seen amazing results as well."
- Sebastian Restrpo
"Juanita treated my post traumas. The journey was wonderful that I won't never forget it. It was exactly what Juanita described beforehands that it will be up and down but at the end it will be a huge leap. In one session I was overwhelmed with fear and guilt from distant pass memories. In another I found my mind wandering to places I never thought of. At the end, I was able to actually see and protect the little insecure "me". So much happiness and confidence in me now.
Definitely recommended!"
- Jay Tran

"Well, it's some months now since I had my sessions with Juanita so I thought it timely to post an update on my review.

The significant things for me were grief, after having lost my only amazing brother in a light plane crash 16 years ago, and the barrage of very loud, derogatory voices in my head.

No I'm not bi-polar or nuts! But I thought I was.

After going through a very difficult time, a couple of years ago, the voices became very loud, constant and I would often find myself shouting out loud, "shut-up"!
With the therapy I have actually found peace for the first time in my life. The change is incredibly dramatic for me. I still have that inner voice, as we all do, but now it is no longer so loud, nor so disparaging. I have an inner stillness that I've never had in my life before. It is so very hard to explain but it has given me peace, comfort and increased my confidence in myself as a human being.

The grief had become a part of who I was and how I identified myself, and it was not something I wanted to let go. The truth is though that my highly intelligent brother would not have approved of my holding on to it. He would not have been impressed at all. After losing his wife as well two years ago, the grief and sorrow for their children threatened to swamp me. Although I will always feel the loss deeply I know that I cannot live with the dead, and they would not want me to. The sessions with Juanita created a little cushioning around my grief so I know it's there but it doesn't overwhelm me.

I could not express how much this has changed my life and I cannot thank Juanita enough. It's something I would never have thought to do.

I highly recommend these sessions and have become a true advocate. Thank you from the bottom of my heart Juanita. :) x"
- Rita Christos
Weight Loss
Hypnotherapy
Life Coaching
Specialising in Quit Smoking Hypnosis, Anxiety & Panic Attacks, Desired Weight & VGB Hypnosis, Phobias, Hypnotherapy training
Quit Smoking Hypnosis
2hr
Hypnotherapy
Hypnotherapy
Hypnotherapy
Hypnotherapy
Hypnotherapy
Quit Smoking with a Quit Smoking Specialist. 97% Success Rate and a Lifetime Guarantee
Qualifications
Clinical Hypnotherapist
Quit Smoking Specialist
Trauma Specialist
Anxiety & Panic Attacks Specialist
Addictions Specialist
Anxiety Specialist
Panic Attacks Specialist
Professional Membership
IICT - International Institute For Complementary Therapists
---