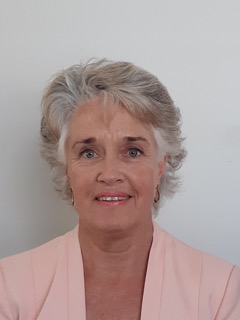 Member since 2008
ACTIVATING CHANGE
Jenny Rawson
Servicing area: Mt. Waverley
Jenny specializes in Holistic Counselling; NLP; Reiki; Aura Soma Colour Therapy; Meditation

Bringing inspiration and transformation with heart, joy and intuitive wisdom.
Activating Change - Counselling & NLP
---
Counselling

Counselling is a way of addressing and resolving issues. It can involve identifying your options and choosing between them, learning new skills so that you're able to cope better with problems, enhancing your understanding of what is occurring, or being supported while recovering from some significant life event.

Counselling is a collaborative process involving the development of a unique, confidential healing relationship. Your Counsellor acts as a facilitator, helping you to understand feelings, behaviours, relationships, situations, choices and decisions. In addition, your Counsellor provides a safe, confidential and non-judgmental context in which you can:
Gain clarity and perspective on the issue;
Receive the support you need to resolve issues and make decisions;
Deal with negative feelings and emotions;
---
Neuro-Linguistic Programming (NLP)

NLP is an interpersonal communication model offering an alternative approach to Psychotherapy. It was co-created by Richard Bandler and linguist John Grinder in the 1970s. It iss based on the subjective study of language, communication and personal change, with the aim of discovering and modelling successful patterns of behaviour and communication. Awareness is the first step and NLP can help challenge and alter your inner dialog, as well as the core beliefs you hold about yourself, replacing them with a more realistic perception. NLP can also help you to gain clarity and reach a deeper understanding of yourself and your situation.


---
For more information or to book, call Jenny today on 0409 191 999, or click on the 'Make an Enquiry' button below to instantly message her.
---
---
Service categories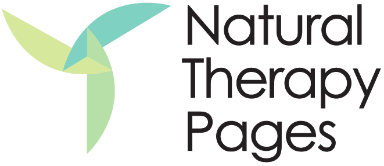 ACTIVATING CHANGE