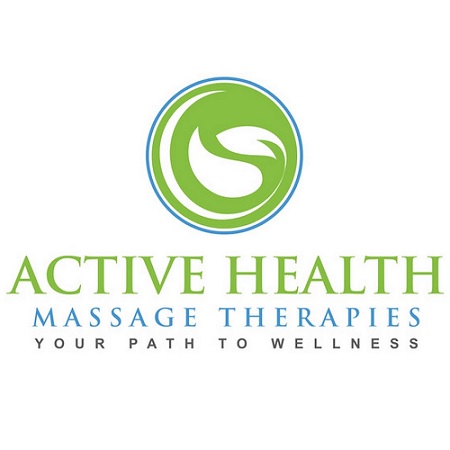 Active Health Massage Therapies
If you have a musculoskeletal or chronic disorder, you need to be treated in a process that is tailored to your conditions & services that can be given by Active Health Massage Therapies.
Standard & Pampering Massage Treatment Services
Servicing area
Adamstown NSW
---
Focus areas
Hormones
Chronic health issues
Anxiety
Stroke
Essential oils
Sciatica
---
---
Types of Massage Services Offered
Standard Treatments
Hendrickson Method: Orthopedic Massage
A technique that is well-established with clinical evidence effective in treating different orthopedic disorders and applicable for all ages. This also includes three modalities: a wave and joint mobilisation, MET (metabolic equivalent) which is a good treatment option for chronic conditions including sciatica, neck and shoulder disorders, lower back and hip pain.
Swedish Massage
Profoundly viewed as a lenient and deeply soothing full body massage. Lights dim as gentle ambient tunes make it the ideal place to go and relax, as rhythmic long soothing strokes prevent everything from leaving. Some of its advantages are: increases blood circulation and oxygen flow, reduces anxiety, stress hormones, endorphins, and allowing muscle tension to ease.
Remedial/Sports Massage
The diagnosis and recognition of the musculoskeletal or systemic conditions to relieve discomfort and pain and to regain physical function.
Mobile Massage (Remedial/Swedish)
A great little treat that they could enjoy in their home, office or even in a hotel room.
Pampering Treatments
Aromatherapy Massage
Mixed with the purest essential oils and mixtures that give a full mental and physical massage.
Hot Stone Massage
Hot stones are used to facilitate relaxation on areas of tension or trigger points. When necessary, profound tissue strokes are used. The massage is both Swedish and deep tissue, suitable for circulation and for physical and mental relaxation.
Peppermint Foot Spa Soak and Foot Massage
Relax, feel your toes bubbling, and let the Peppermint oil calm your tired, dull feet to feel cool and revitalised.
Scalp and/or Face Massage
Primarily used in places of severe discomfort and stress, especially on the face, neck, scalp, and in some individuals who cling to their jaws.
Corporate massage also available, feel free to contact me via phone or email to discuss further details.
Book an appointment for these available treatments.
---