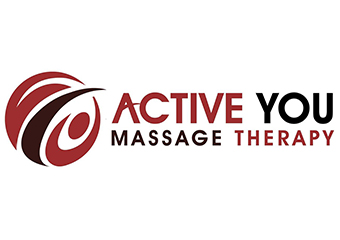 Active You Massage Therapy
Alert Practitioner
By clicking on the Alert Practitioner button, we send the practitioner a message on your behalf that you would like to get intouch with them.
For hard working people who are dissatisfied with the level of pain in their lives, our tailored treatments provide relief from pain and everyday stressors.
Active You Massage Therapy
Focus areas
Energy
Tension
Massage therapy
Private health
Joy
Lifestyle
---
---
About
Professional Remedial Massage in Beechboro & the surrounding North-Eastern suburbs of Perth
Whether you are a FIFO worker, tradie, office worker or anything in between our tailored treatments will reduce your pain & discomfort and enable you to move freely so you can perform better during work and play!
We take the time to understand what your issues are, how they are impacting your everyday life and why it is important to you to resolve these problems. By getting to know you we tailor treatments to suit your lifestyle and deal with the causes of the pain.
Imagine being able to pick your kids up again, sit cross legged, perform exercises you can't due to muscle restriction, sit in your chair without discomfort or simply enjoy your days off without pain.
Meet the Team
Meet the team - Scott, Tara, Mary Ann & Phil
All of our therapists offer Private Health Fund Rebates and are registered for on the spot claiming through HICAPS!
What others are saying
"Active You Massage Therapy are miracle workers! Highly experienced staff who truly understand the human body, and provide great advice!"
Chris Power
"After one massage I've had more relief than multiple visits to the Physio through the year. Amazing staff with great energy, you can tell they love their job. Would 10/10 recommend to anyone who's muscles need help relaxing. Had to book me and my partner in straight away the next week for another appointment!"
Rebecca Copland
"I went to Scott for a massage treatment yesterday with lots of knots and sore spots in by back, shoulders and glutes. His technique is superb and released all the tension I had, even in spots I didn't know I had!

He's very knowledgeable and definitely has a knack for massage! I would recommend going to him in a heartbeat!"
Monica Buczynski
---