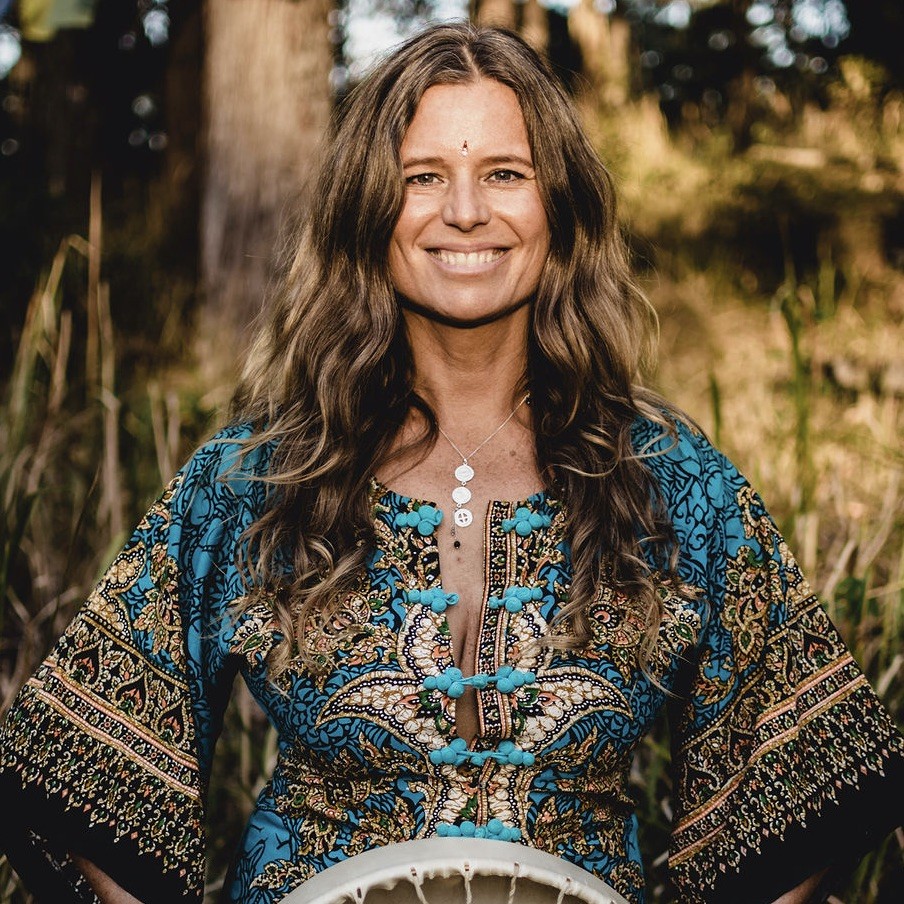 Sha'mana Temple Arts Training 
Retreats & Trainings
Servicing area
Byron Bay, New South Wales
---
Focus areas
Nurturing
Mantra
Sinus
Bloating
Diarrhoea
Love
---
Divine Feminine Embodiment
- Temple Bodywork Training -
This 6 month training is a sacred container for so much abundant beauty:
It includes a unique curriculum of online classes and in person retreat trainings:

This will offer you a sacred journey into the archetypes of the divine feminine.
During the 6 months we will be travelling through the energies of :
Air & goddess Sarasvati - goddess of creation - expression - flow - self expression
Earth & goddess Lakshmi - Goddess of abundance - beauty - harmony - self care
Fire & godess Durga - goddess of transformation - light - clearing - - wild woman - power -
Water & goddess Lalita - goddess of inner union - Sensuality - merging with the inner masculine - unity
Ether & goddess Bhuvaneshwari goddess of the universe - Space holding practical component
At the end of this alchemical journey you will embody the skills:

- To give friends, family and potential clients a Temple bodywork session - including Hawaiian style massage sound healing and meridian work using crystals and tuning forks as well as crystal singing bowls and drum.

- Gain skills needed to facilitate women's medicine circles
- Deeply embody the essence of your feminine nature.
- Balance your chakras - faciitate a chakra balance for your clients
Plus you will connect with a soul nourishing comminuty of women
You will create magic by sacred crafting and will walk away with your own medicine healing tools including:
Sacred transformational rattle
Paint your own drum (drum included)
Spirit medicine doll - discover your unique medicine
You will learn basic Art therapy skills and knowledge
You will learn and practice many healing mantras and songs
You will also treat yourself to:
3 retreat style trainings finishing with a lush retreat in Gymea Retreat and eco spa centre in northern NSW.
Reclaim your medicine woman 4 day eath camp retreat - sunshine coast
Temple bodywork priestess initiation 5 day Lush - northern NSW
Goddess Awakening 1 day embodimentof the godess. - TBA
Are you feeling the call !
Join this training today and receive the SUPER early bird price.
Send us an email for more details or visit our
website www.sha-mana.com
If you would like to view the curriculum go here -
CURRICULUM
Here are a few of our flyers to share some of the magic with you !
Rebalance the body - mind - spirit
Sha'mana Temple Arts Training
150hr
Sha'mana Temple Arts Bodywork Training. The fullness of this course is hard to put into words as it is the sacred container for so much abundant beauty. It is a sacred journey into the archetypes of the divine feminine. Durin
Professional Membership
ATMS - Australian Traditional Medicine Society
Chinese Medicine Board Of Australia