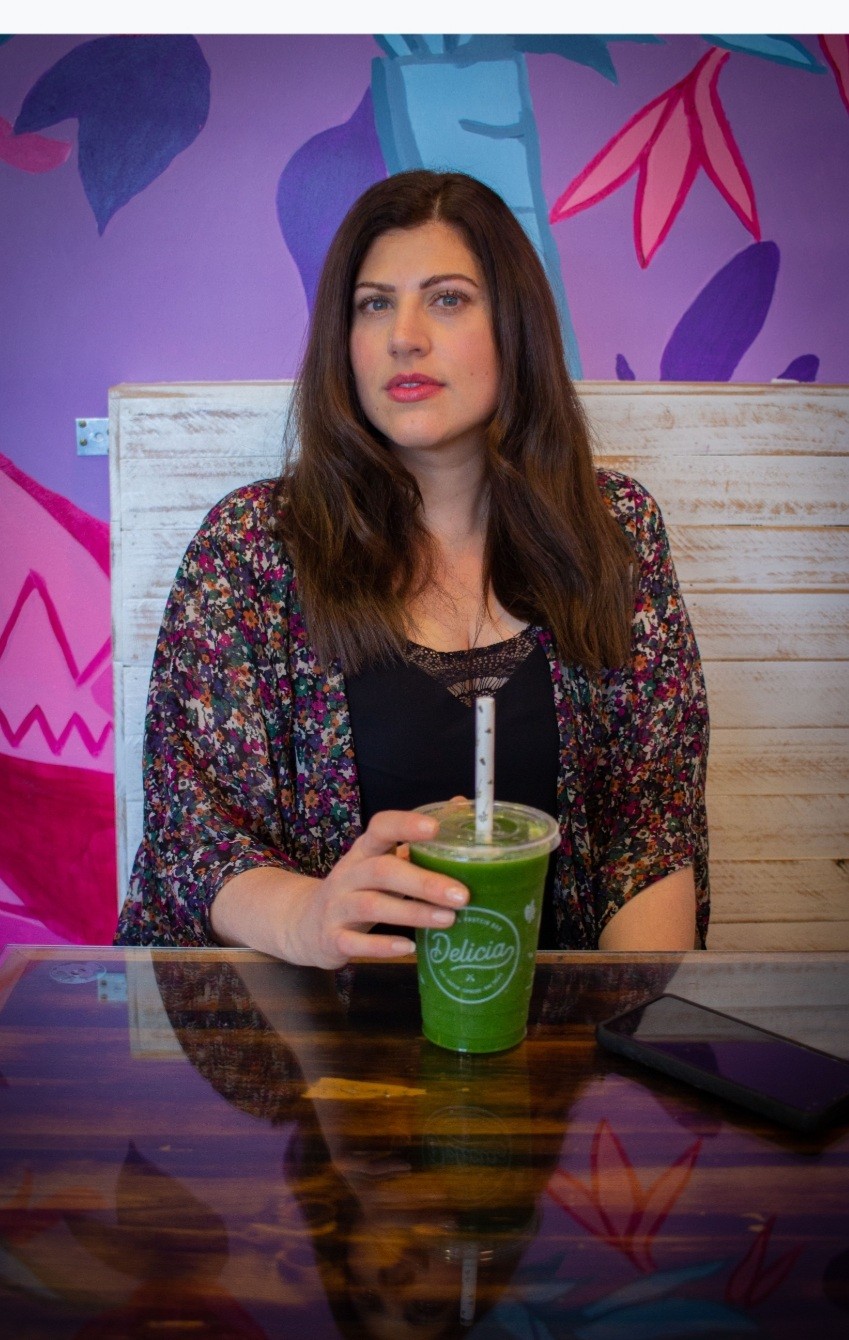 Member since 2014
Adelaide Holistic Health
Servicing area: Gawler 5118
Chronic health issues
Bloating
Menstruation
...
Want to find out my availability, pricing or opening hours? Click on Send Me Details Now to get started.
Clicking on the Send Me Details Now button opens an enquiry form where you can message Nicky Gonis directly.
SPECIALISING IN THE TREATMENT OF DIGESTIVE COMPLAINTS, FATIGUE AND ANXIETY.
Adelaide Holistic Health
Herbal Medicine
Herbal medicine is the use of plants (herbs) to treat disease and enhance wellbeing. Herbal medicine is used to treat a range of disorders including anxiety, arthritis, depression, high blood pressure, insomnia, hormonal imbalances, migraines, digestive complaints and skin problems such as eczema and other disorders. Herbs can act on the body powerfully and quickly. When mixing up Herbal Tinctures, I ensure each patient receives a tailor-made mix specifically for their condition and presenting complaints. I have a strong passion for herbal medicine.
---
Live Blood Screening
Since your health is reflected in your blood, I will gather valuable information which will help with the development of an effective treatment plan,
including:
Liver Health
Immune System Health
Red Blood Cell Function and Integrity
Inflammation
Digestive Health
Oxidative Stress and Free Radical Damage
Nutritional Deficiency
Live Blood Screening can indicate early changes which may lead to more serious disease. Taking the recommended actions may prevent this problem from occurring.
You will receive Live Blood Screening during your second consultation, which I will then develop a tailor-made dietary and lifestyle plan which will improve your health. You will be subscribed some nutritional or herbal supplements. You will also receive a detailed printed report which includes diet and lifestyle recommendations to begin your healing journey.
Not only will your vitality improve but with subsequent screenings, you will be able to see it for yourself.
Live Blood Screening does not diagnose any disease.
---
Australian Bush Flower Essences
I regularly use Australian Bush Flower Essences to treat emotional well-being on many levels. Flower Remedies have been used by many cultures for thousands of years, the Australian Bush Flower Essences meet the great need for remedies that help people address the issues of the 21st century - sexuality, communication skills and spirituality to name but a few. They are gentle and safe to use in pregnancy, with medications, for children, babies and the elderly.
---
Bio Compatible Hair Testing for Food Intolerances
The foundation of physical, mental and emotional health is an optimally working digestive system. Without healthy digestion, the function of other systems in the body will be compromised, leading to an array of health problems.

Underlying food intolerances may be the cause of health issues such as headaches, migraines, various skin conditions, bloating, abdominal pains, constipation or diarrhea, sinus congestion and fluid retention.
---
Salivary Hormone Testing
Hormonal imbalance symptoms may include sleep and mood disorders, weight gain, headaches, skin conditions, irregular and painful menstruation and fertility problems, just to name a few. An accurate way to detect the underlying cause is through a Salivary Hormone Test.

It is an accurate and comprehensive way of testing hormones because it measures the free and active hormone levels. Blood hormone tests are not as accurate to detect hormonal imbalances.
---
Thyroid Testing
An underactive or overactive thyroid can cause issues with your moods, energy, skin, weight, hair and nails, digestion, cold tolerance and fertility. A blood test for the whole thyroid panel is extremely important to gain a full understanding of your thyroid picture and health. TSH, T3, T4, RT3 as well as Thyroid antibodies are among those tested in a Complete Thyroid Profile Panel.
---
Heavy Metal Testing
A heavy metals test may be ordered if I suspect that that you have been acutely or chronically exposed to one or more heavy metals. Signs and symptoms of heavy metal exposure will vary in nature and intensity depending on the type and quantity of metal involved; early symptoms of poisoning can be missed because they are often non-specific. Excessive exposure and damage to several different organs can occur even if a person has no, few, or nonspecific symptoms.
Some signs and symptoms of metal poisoning may include:
Abdominal pain, nausea, vomiting, and diarrhea
Headaches and Migraines
Nervous system symptoms such as numbness, tingling of hands and numbness
Anemia
Kidney damage
Liver damage
Memory loss
Changes in behaviour
Recurrent miscarriages in pregnant women
I would monitor excessive metal concentrations in those who work with various heavy metals. Such occupations include construction work, mining and painters. Testing is also conducted to monitor the effectiveness of chelation therapy, a treatment to rid the body of high amounts of a heavy metal.
Some of the metals that are more commonly tested include:
Lead
Mercury
Arsenic
Cadmium
Chromium
---
Use only TGA approved Herbal Extracts and Supplements
---
Medications and Natural Therapies
During the first consultation, your current medications will be reviewed and when supplements/herbal extracts are prescribed, I will thoroughly check any interactions and contra-indications. If necessary, I will write a letter to your GP/Specialist and explain what I have prescribed and the reason and if I recommend further testing to monitor conditions. I believe it is important to work in synergy with other practitioners for the best possible outcomes to your health goals and to minimize side effects and maximize results.
---
What To Expect During Your Consultations
Before your initial consultation, you will be sent some forms including health history, consent forms and what to expect durnig your intitial consultation. Please fill them out and either return them to me prior to your appointment or on the day of your appointment. Your desired health outcomes will be discussed during the consultation. Please bring in any recent blood tests to assist my treatment.
During your first Naturopathic consultation, medications will be reviewed and various in-clinic testing may be used to provide important information about you and your health. These tests provide us with a solid understanding of your health status and can be retested during and after treatments to see how much has changed.
These may include several/all of the following:
Live Blood Screening
Zinc Profiling
Blood Pressure Monitoring
Blood Glucose Monitoring
Iridology
PH Urine Testing (Acid/Alkaline)
Body Signs (Hair, nails, skin and tongue)
During this consultation, some additional testing may still need to be performed to gain a deeper understanding of the state of your health. These are usually pathology lab testing and include food intolerance testing, salivary hormone test, comprehensive stool analysis, MTHFR Gene mutation test, baseline adrenal hormone test, 3 day parasitology, intestinal permeability, food sensitivity profiles and toxic metals in the urine and blood (as details above). These tests are at an additional cost and the need for them will be discussed during your consultation.

This initial consultation usually takes around 60 minutes and is comprehensive and thorough in order to make the most of your time. This means I can get to the cause of your problem faster and more effectively with less cost to you and follow up visits.
At the end of your first visit, you will be presented with:
A comprehensive treatment plan
Dietary and lifestyle advice
Relevant hand outs and diet sheets.
Any supplements/Herbal Medicines will be prescribed during your initial visit and explained thoroughly. We will discuss any of your concerns and your questions will be answered during this time.
---
What Happens Next?
You will return in 2 weeks for a follow up consultation which will last 30 minutes.
This will allow me to monitor your progress and gives you a chance to ask any questions. We may need to tweak your treatment plan, depending on what you are presenting with.
The final consultation will include clinical testing and will complete your health package.
If you wish to continue your healing journey with me, I have several options available and I invite you to discuss them with me to determine the level of care you need.
No two people are the same and I make sure your treatment is tailored specifically for you. Each person's healing journey will take a different amount of time depending on many factors, health status and compliance.
---
Consultation Fees and Testing Offered
Consultation Package - $395
Follow up Consultation Package - $275
Initial Consultation - $180
Accute Consultation - 20 minutes - $50
Long follow - up appointment - 45 mins - $105
Subsequent Visit - 30 minutes - $75
Biochemical Hair Testing and Report - $250
Heavy Metal Testing - Price to be discussed
Functional Laboratory Testing - Price to be discussed
Concessions Card Holders, Students, Pensioners receive 10% off consultations (excludes supplements and herbal medicine).
Please book here free 15 minute discovery call to answer any questions you may have.
---
Clinic Location
Claire The Chiropractor
51 Adelaide Road, Gawler South, 5118
Hours Of Operation
Wednesday 9:30am - 3:30pm
Saturday 9:00am - 1:00pm
Online Consultations via Skype or Phone available.
SERVICES OFFERED
Naturopathy
Naturopathic Nutrition
Western Herbal Medicine
Dark Field Blood Microscroscopy
Australian Bush Flower Essences
Heavy Metal Testing
Pathology Testing
Hair Testing 500
Iridology
Zinc and Iodine Profiling
Blood Pressure Testing
Blood Sugar Testing
PH Urine Testing
---
So if you're sick of getting told there's nothing you can do, call me today for more information or to book your first consultation!
Qualification details
Advanced Diploma of Naturopathic Nutrition & Western Herbal Medicine
Live Blood Microscopy
Australian Bush Flower Essences
Level 1 EFT
---
Service categories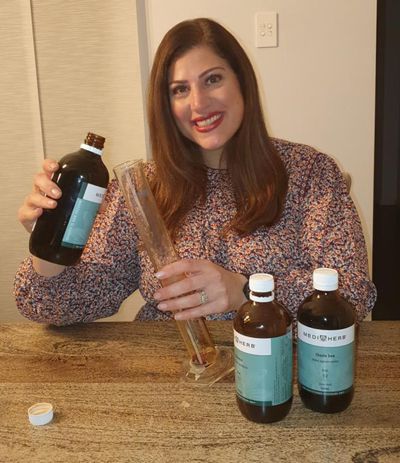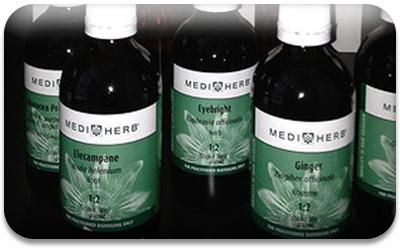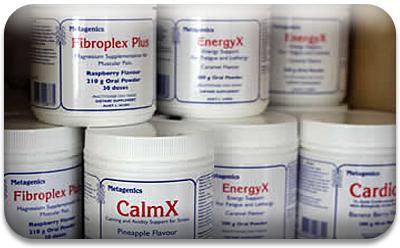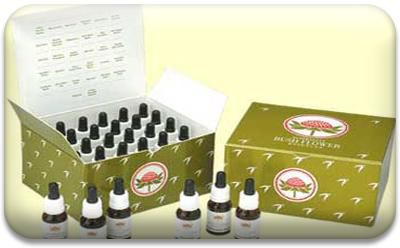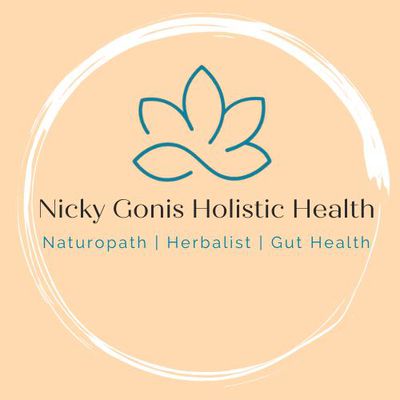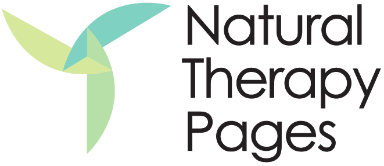 Adelaide Holistic Health