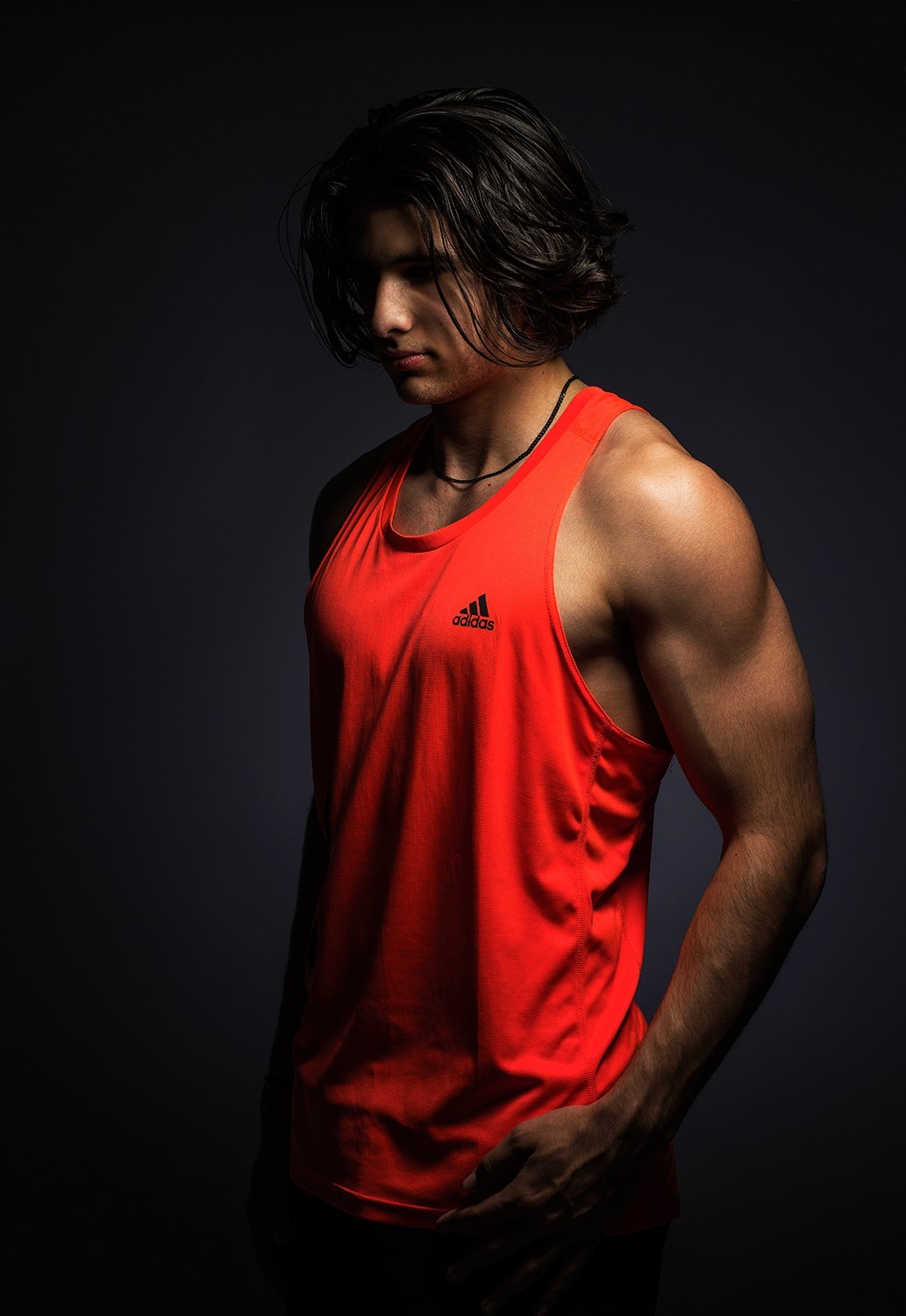 Clicking on the Send Me Details Now button opens an enquiry form where you can message Darcy Penman directly
Send Me Details Now
At Adonis, we pride ourselves on supporting you to achieve your health and fitness goals; through a healthy, sustainable lifestyle. We understand that everyone is unique, as such we try to understand your individual goals, needs, movement patterns and purpose.
Adonis Personal training
Servicing area
Crows Nest
---
Focus areas
Muscular strength
Movement
Injury prevention
Posture
Functional movement
Body composition
---
Following an initial functional movement screening and metabolic analysis, training programs and nutritional guidance is then tailored specifically to you, enabling you to achieve your goals which can then be sustained over the long-term.
To avoid any plateaus, programs are tweaked and changed every month. This enables you to continually see results on and off the scales. In our programs we emphasise the importance of your specific bio-mechanics, posture alignment, muscular strength, body composition and metabolic conditioning. Our exclusive one-on-one sessions allow us to focus our attention on injury prevention and to coach your body to function more effectively.
Our overall goal, is to equip you with the correct tools and knowledge so that you become your own coach and less dependent on our assistance.
Our services:
Complimentary Initial Session with Functional Assessment
One-on-one personal training
Body sculpting
Nutritional Guidance and adjustment
Foundational / Weight training
Metabolic Conditioning
Group Classes
Corporate classes
Services
Adonis Personal Training
1hr
Personal Training
Weight Loss
Breathwork
Wellness Coaching
At Adonis, we pride ourselves on supporting you to achieve your health and fitness goals; through a healthy, sustainable lifestyle. We understand that everyone is unique, as such we try to understand your individual goals, needs, movement patterns and pur
Qualifications
Certificate IV In Personal Training
Certificate IIII In Personal Training
---