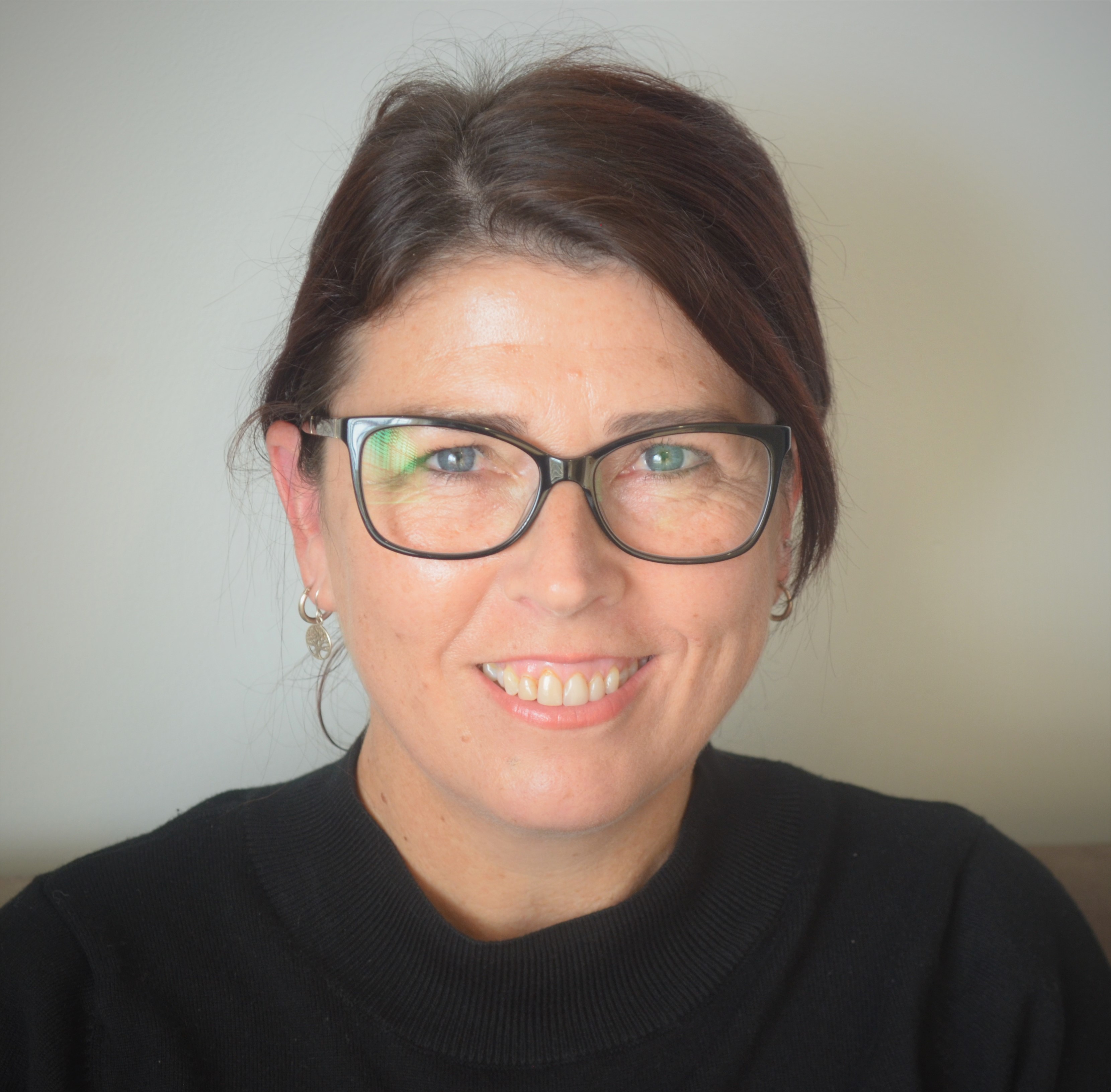 Affinity Counselling
Alert Practitioner
By clicking on the Alert Practitioner button, we send the practitioner a message on your behalf that you would like to get intouch with them.
Covid Update - I am offering anyone in lockdown who is impacted financially, a 20% discount on counselling sessions for the duration of lockdown. Please contact me via email if you would like to take advantage of this offer. Experienced Specialist Counsellor Over a decade of experience specialising in Relationships, Parenting, Teens and self-esteem.
Affinity Counselling -
Servicing area
Based in Baulkham Hills. Servicing Australia wide.
---
Focus areas
Parenting
Telehealth
Coaching
Personal issues
Adults
Self-esteem
---
Sharon provides an exceptional counselling service for individuals and couples. Most sessions are provided through Zoom video, offering you ease of access and convenience. Face to face sessions can be accomodated upon request.
With over a decade of specialist experience, you will benefit from both the qualifications and years of working with people to truly understand her specialist areas.
Specialising in:
Adults and teens with self-esteem or personal issues,
Parenting coaching
Relationships
Working closely with individuals around their self-worth and couples for over a decade. You will benefit from the experience that can only be gained from years of working with people to help them navigate away from problems and to a happy space
A combination of counselling and coaching will help you learn skills to make the changes you desire.
Both new and long-term relationships will benefit from coaching with Sharon.
Sharon has an uncanny way of connecting with teens where they feel comfortable to open up and talk honestly of the challenges they are facing.
Relationship Counselling
1hr
Working with a specialist counsellor you can unravel the issues your relationship may be experiencing and create a healthy relationship.
Individual Counselling
1hr
A focus on the individual and helping you to understand yourself better. Providing both insights and tools to get yourself to a happier space. You will feel heard and supported as well as receive guidance when you may feel 'stuck'.
Qualifications
Diploma In Professional Counselling
Over A Decade of Specialist Experience.
---