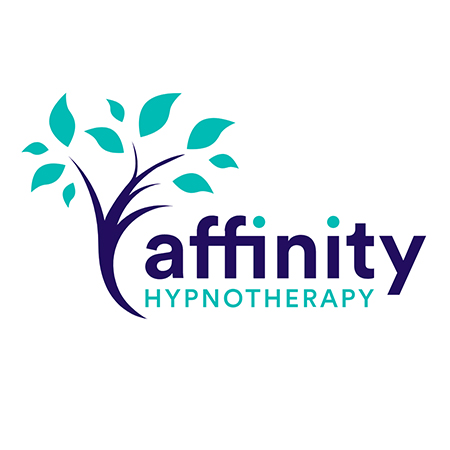 Member since 2020
Affinity Hypnotherapy
Focus area:
Stress
Confidence & esteem
Burnout and work stress
...
Professional Solution-Oriented Psychotherapist and Clinical Hypnotherapist.
Affinity Hypnotherapy
---
Here at Affinity Hypnotherapy we use the modern Ericksonian approach to deliver specific and personal solutions, through treatment plans that are tailored just for you. This world renowned technique will help you to make the changes you want, swiftly.
We specialise in helping people that are struggling with Anxiety, Chronic Pain, Self Esteem, Weight Loss, Quitting Smoking and Insomnia. We also specialise in helping children and young adults deal with things like Anxiety, Bed Wetting, Fears, Exam Stress and many of the other difficulties that they face.
---
Qualification details
Diploma of Clinical Hypnosis and Strategic Psychotherapy https://training.gov.au/Training/Details/10791NAT
---
Service categories
This practitioner provides online consults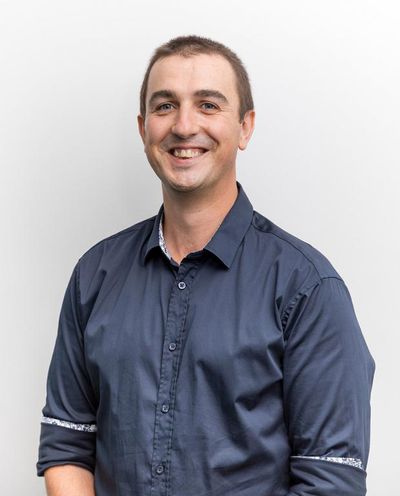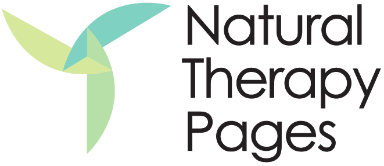 Affinity Hypnotherapy