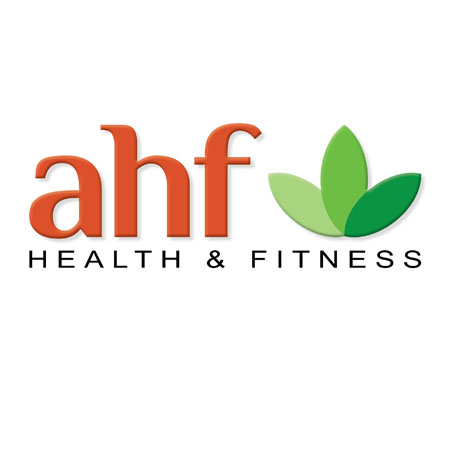 Clicking on the Send Me Details Now button opens an enquiry form where you can message AHF Health & Fitness directly
Send Me Details Now
Massage has been practised since ancient Egypt and is deeply ingrained in Chinese culture. In Western culture, it's used for the many health benefits it provides. Getting a massage is so much more than a treat! It really does improve your health and wellbeing. Schedule a treatment with Adam now!
Massage Therapist & Wellness Coach
Focus areas
Massage therapy
Therapeutic massage
Full body massage
Sporting performance
Athletic performance
Injury prevention
---
---
Adam specialises in back and shoulder pain, with over ten years of experience in massage therapy. He has a lifelong passion for good health and wellbeing and enjoys helping people live healthier and happier lives.
A variety of modalities, including naturopathy, fitness, and massage therapy, have helped him develop his knowledge and skills. Additionally, he is an NLP master practitioner, a Reflexologist, a VLA (Body composition) practitioner, and a Level II Reiki practitioner.
He is passionate about helping people transform their lives, which is why he studied so many treatment modalities. The different modalities he uses have helped him build a 3-dimensional view of his clients, so he can determine where some problems are coming from.
Services Offered
Sports Massage Therapy
The purpose of sports massage is to relieve discomfort and pain caused by athletic activities. In both pre and post-activity situations, it prevents muscle, tendon and ligament injuries. It may also be used for injury rehabilitation.
Sports massages can ease pain, prevent stiffness, and return muscles to a normal state after an athletic event. Following treatment, many athletes have achieved their personal best because their muscles have increased blood circulation and oxygen.
Depending on the athlete, the therapist may use the following techniques:
Classical Swedish Massage
Trigger point therapy
Deep tissue
Stretches
Emmett technique
Reflexology
and many other modalities.
Through receiving different styles of massage, athletes can achieve a sense of wellbeing, which may improve their mental state and, therefore, their performance, since everything begins with the mind.
Deep Tissue Massage
When you have stubborn knots that won't go away, this treatment will work deep within the muscles to break them down and release restricted and painful areas. This will help correct posture, reduce stress, promote better circulation, and relieve lower back and neck pain and shoulder tension.
It involves applying firm and consistent pressure to specific tight areas of the body, which will allow for greater flexibility and movement.
Sometimes it takes two to three days after treatment to feel the full benefits of this type of massage. The muscles need time to recover from the pressure, realign themselves, and return to their normal functions, free of tense knots.
Once you've experienced the full effects of the massage, you will be blown away. People say they feel 10 years younger due to increased mobility. When you are stiff, you feel old and stale, but when you are flexible, you feel youthful and vibrant.
Relaxation Massage
Most people think about relaxation massage or Swedish massage therapy when thinking about getting a massage. Swedish massage eases tension and increases oxygen levels in the blood while depleting muscle toxins, improving circulation, and improving flexibility as well.
In this technique, long gliding strokes with moderate pressure are used in the direction of blood returning to the heart, accompanied by rhythmic movements.
This therapy provides more than relaxation. If you're experiencing stress, anxiety, or insomnia, you'll benefit from a relaxing massage. This is a great way to unwind and relieve physical and mental tension.
Reflexology
Using thumbs and fingers to massage specific parts of the feet, reflexology promotes deep relaxation, pain relief, improved digestion, and an overall sense of wellbeing.
You can put some spring back in your step with a foot massage if you're feeling low on energy or always sluggish.
Call Adam to make an appointment today!
Qualifications
Bachelor In Health Sciences
Certificate IV In Massage Therapy
Certificate III In Fitness
Certificate IV In Fitness
Advanced Diploma In Naturopathy
---