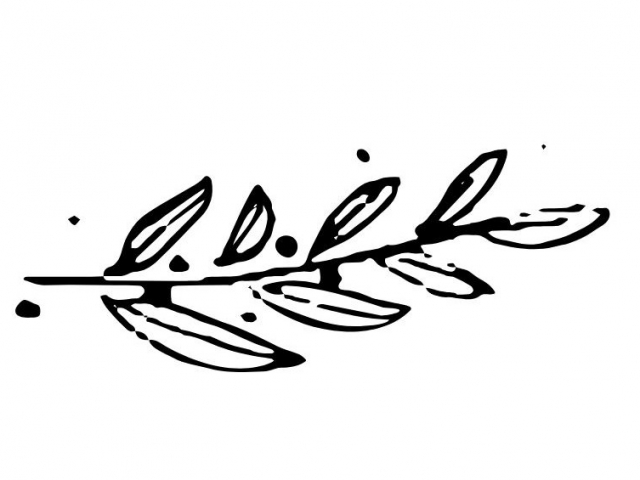 Voxx Socks FAQ's
Focus areas
Boundaries
Relaxation
Purpose
Joy
Wellness
Circulation
---
---
How do Voxx socks 'work'?
Simply put, there are receptors in your feet that are stimulated by the Voxx HPT technology woven into the band under the foot that sends signals to the brain stem. It's a little bit like completing a circle and puts your body into balance. Depending on where your body needs help (peripheral nervous system, endocrine, respiratory or sensory to name a few), the technology in the socks will start working on you.
How does HPT work?
HPT is exclusive, proprietary and scientifically proven in independent testing.
VoxxLife studied decades of research in brainstem functionality and the peripheral nervous system. They reviewed latest research into sensory mechano-receptor mapping, brain activity correlated to acupuncture, dermatome stimulation and somatic pathways.
For more detailed information, click here.
How quickly will they 'work'?
Everyone is different. For some people there is an instant sensation of tingling or buzzing but for others, nothing is initially noticeable. Persist and see what differences they make to you. From anecdotal evidence there seems to be a cumulative effect so that the more you wear them, the better it is.
What are the benefits of wearing Voxx socks and soles?
HTP can reduce pain, increase strength, circulation, stability, endurance, balance as well as enhance movement
and reaction times.
When should I stop wearing them?
If you experience lethargy, headaches or feel unwell, take a break for a few hours or a day. This is a sign of detox so allow your body time to adjust and let it rest.
How do I wash them?
Turn your socks inside out to avoid any piling. Warm or cold machine wash is ideal. Line dry or flat dry, do not tumble dry. To preserve the condition of your socks, avoid putting them in the dryer. The dryer won't ruin the technology but avoiding it will extend their life.
How do I know which socks to choose?
Let's discuss your sock requirements!
The Wellness socks are recommenced for wide feet and solid ankles for their relaxed fit.
If you have wide feet but prefer a snug fit, the Athletic No-Show socks are an ideal choice.
For slim or average feet, the Athletic No-Shows, Athletic Crew and Athletic Mini-Crew are all good options.
We should note that the Athletic Crew socks are a narrow fit and feel like a compression sock (whilst making no claims to be compression socks). So if you prefer a crew height but do not have thin ankles and calves, we suggest you try the Wellness range.
Testimonials
To read testimonials in real time by real people, click on this link to join our FB group
You will also find a variety of testimonials on YouTube by searchng 'Voxx socks'.
What are the features of the Voxx Athletic Stasis sock range?
The Athletic sock range is designed to support a wide range of athletic activities. They provide an incredible fit and come in a wide variety of styles. Features include:
Extra padding on the toes and heels for high impact areas


Venting above and below the toes for air flow


Arch support to keep the socks nice and snug against the foot


Moisture wicking to keep the feet dry and reduce blisters


Antibacterial to fight odour


What are the features of the Voxx Wellness sock range?
Voxx wellness socks are our most comfortable, seamless, non-binding sock for everyday wear.
They are especially recommended for people suffering from diabetes and swelling.
Wellness socks feature extra padding on the bottom for extra comfort and will not fall to your ankles.
What are the features of the Voxx Bliss insoles?
Lack of stability and balance account for 95% of foot and back pain issues. Voxx insoles optimise the users stability and balance at the nervous system. They are designed for any user who wants ultimate comfort, wellness and performance in whatever they do. Voxx insoles can fit into almost any shoe with an easy trim-to-fit design.
---