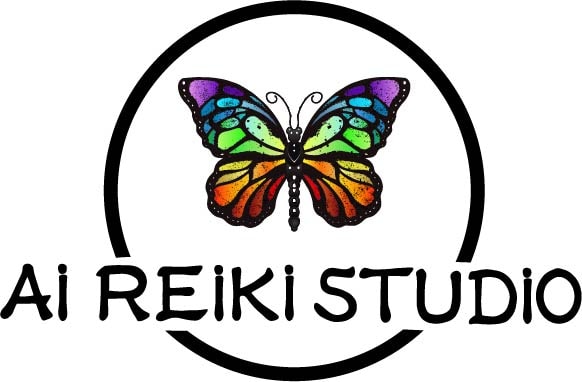 Clicking on the Send Me Details Now button opens an enquiry form where you can message Ai Reiki Studio Bendigo directly
Send Me Details Now
Everyone can benefit from Reiki sessions, regardless of whether they need to accelerate their body's healing abilities or need to grow spiritually and emotionally. Contact Marita for a free 15-minute consultation to discover more about Reiki's many benefits.
Japanese Reiki Healer & Counsellor for Physical & Emotional Well-being
Focus areas
Limiting beliefs
Holistic healing
Usui reiki
Intuitive energy healing
Acceptance & commitment therapy (ACT)
Person-centred
---
---
Throughout her life, Marita faced unexpected and overwhelming challenges. She pushed and struggled until her physical, mental and spiritual bodies were exhausted.
Having gone through chronic fatigue, renal exhaustion, central sensitivity syndrome, and depression, Marita couldn't continue and was left to find new paths.
Reiki enabled her to focus on what really mattered as she regained her connection and strength.
It became the foundation on which she rebuilt her whole life.
With Reiki, we gain insight into what lies underneath all of our thoughts about who we are, who we should be, and what we should be doing.
This allows us to see who we truly are and what is truly important to us.
Services Offered
Traditional Japanese Reiki
In balancing the energies that flow through and surround us, we can improve the quality of our lives in whatever way we see fit for us.
You will feel relaxed and renewed after this hands-on body treatment.
It only takes a few treatments to make a big difference in your health and well-being.
Remote sessions are available through Zoom.
Evidence-based EFT Counselling
This approach treats you as a whole person, enabling your natural healing processes to function optimally while restoring your physical and emotional well-being.
Other complementary therapies can be used along with this.
Holistic Counselling
With her person-centred approach, Marita combines Acceptance and Commitment Therapy with Cognitive Behaviour Therapy to help you find your way through your challenges.
Additionally, the evidence-based Emotional Freedom Technique or tapping is an effective self-help tool that can help you find some balance in your life challenges.
Testimonials from Marita's previous clients:
"Marita was my very first experience with reiki and I can't imagine going any where else. Marita's caring demeanour always put me at ease at every the session. Her sense of calmness and knowledge will exceed any expectation you have. I could not highly recommend a session with Marita - I'm so thankful I have met her and she has changed my life. Such a wonderful and kind human being x" - Kylie Cahill
"Marita was wonderful and has such a beautiful space where she practices from. It was so calm and tranquil and I felt completely at ease. Marita was very kind and clearly has so much knowledge.
This was my first session and I feel like my eyes have been opened to the world of reiki and healing. I will definitely be going back and highly recommend for others." - Emily Ellis
Call or send a message online to book a complimentary 15-minute initial consultation with Marita.
Qualifications
Person-centred Therapy - Counselling (Latrobe University)
Certified Usui Reiki Master
Holistic Therapist
Diploma In Counselling
Accredited EFT Tapping Practitioner
Working With Anxiety
Professional Membership
Australian Reiki Connection (ARC)
---