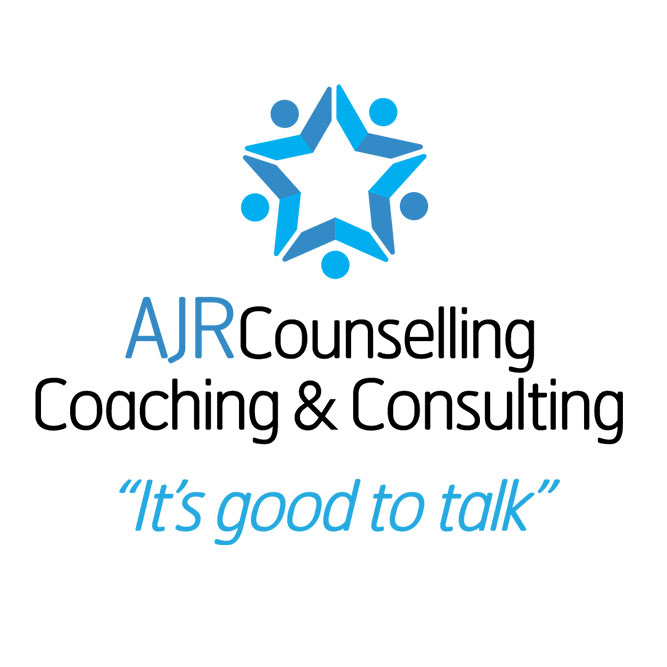 AJR Counselling, Coaching & Consulting
Welcome to AJR Counselling Service   AJR Counselling's founder, Adam Rice wanted to bring something different than the average psychotherapy services you find today, by making it easy to access, flexible and supportive.
AJR Counselling, Coaching & Consulting
Focus areas
Family counselling
Fears
Anxiety
Grief
Self-care
Guilt
---
---
About Us
AJR Counselling provides workshops that concentrate on self-care to employers, managers, and employees of any organisations to improve morale and create a more enriching working environment. There is no issue that is too big or small and Adam is dedicated to helping those individuals who are unable to attend mainstream counselling or treatment service due to feelings of guilt, embarrassment, or feel like they are unworthy of health.
Adam provides help for the following areas:
Post-traumatic stress disorder
Lesbian, gay, bisexual, trans-gender and queer people. Young people thinking of coming out.
Bipolar Affective disorder
Borderline Personality Disorder
---
For more information about the best services for your needs or to organise an appointment - just give us a call or visit our website.
---