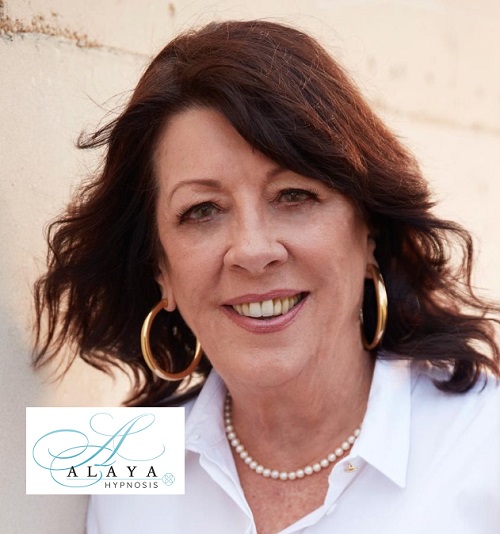 Member since 2010
Alaya Hypnosis
Jennifer Burke
South Perth / Nedlands / Perth / Subiaco WA 6151
Servicing area: Perth, South Perth, Nedlands, Subiaco, Burswood, Applecross, Cottesloe, Manning, Shenton Park
Phobias such as fear of social interactions, fear of leaving your home, anxiety about outcomes, fear of snakes, etc. are supported by Hypnotherapy given at Alaya Hypnosis.
Hypnotherapy for Anxiety, Stress & Sports
---
Anxiety, Depression, Stress, PTSD and Phobias
Hypnosis lets you resolve a range of mental health problems, including fear, depression, panic attacks, post-traumatic stress disorders and phobia of all sorts.
The question of mental health remains extreme, but it is important that there is hope. We are all depressed and uncomfortable, but every day when it's daunting and begins controlling our lives, we have to get help to avoid it getting worse. Every day, we all have a degree of anxiety and stress but when it becomes unbearable and our lives are filled, we have to look for help to escape it. The earlier you recognise these issues and seek assistance, the faster you heal.
Several prominent Anxiety and Depression signs include:
Biting nails
Blurriness
Sore jaw due to clenching
Sweating
Nausea
Shakes
Racing heart
Shortness of breath
Hypnotherapy can help you control the following:
Fear of flying
Fear of public speaking
Fear of leaving your home (agoraphobia)
Performance anxiety (sport, exam, or musical performance)
Fear of Flying
Fear of Flying, which truly holds children and adults back from having a marvelous freedom to travel and to experience adventure, is a very true and debilitating phobia.
At Alaya Hypnosis, we work with our clients to assist them with overcoming their fears and phobias of flying. We understand that getting on a plane can be exciting and also very daunting, especially if you have to do this on a regular basis. Through strategic planning we will work with you one on one to ensure that your anxieties and fears of flying are overcome in order for you to enjoy your travels.
You will be shown a wonderful release of phobia and a basic method for self-hypnosis that is included in your charge and on an MP3 too.
How do you know if you're afraid to fly?
Anxiety levels increase
Difficulty breathing
Heart beats faster
Nervous tension
Sweaty palms
Exam Performance
Hypnosis can help you keep up with your tasks, prepare your examinations, give presentations and talk to the public. It will allow you to be much happier, more relaxed, confident and focused.
Suitable for students of every age, including elementary, middle school (WACE) and universities or TAFE.
Students are always offered discounts.
Book now and conquer your fears.
---
Service categories
This practitioner provides online consults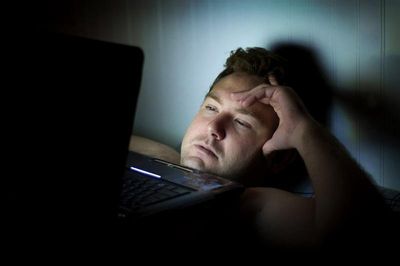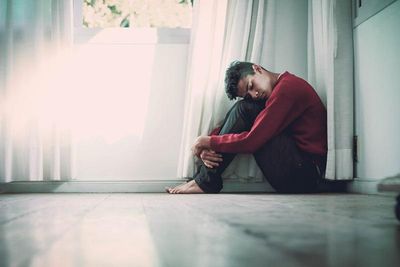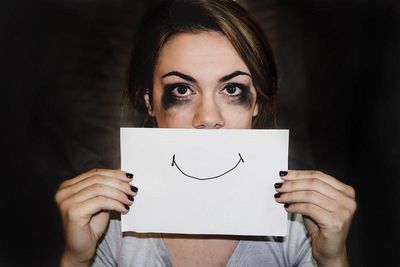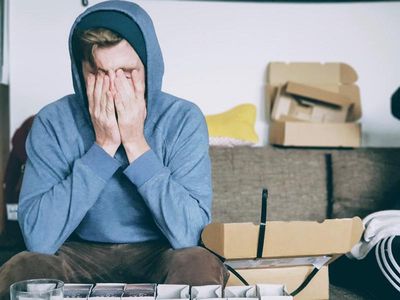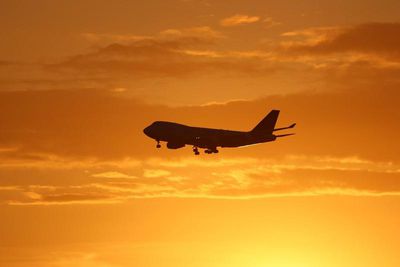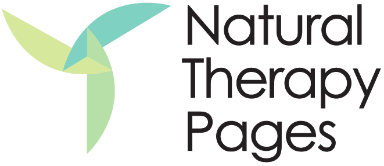 Alaya Hypnosis