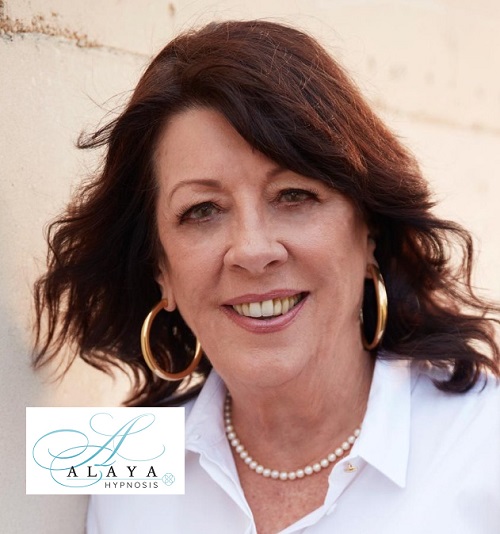 Member since 2010
Alaya Hypnosis
Jennifer Burke
South Perth / Nedlands / Perth / Subiaco WA 6151
Servicing area: Perth, South Perth, Nedlands, Subiaco, Burswood, Applecross, Cottesloe, Manning, Shenton Park, Fremantle WA
Learn to manage the pain, to balance your behaviour, and to be optimistic about the improvements in your body through Hypnotherapy.
Hypnotherapy for Fertility, IVF & Tapping
---
Menopause and Hypnosis
During menopause, Hypnotherapy will help you lose weight and feel better and more optimistic. You can learn how to handle the pain, which helps you feel more relaxed about life in most situations.
Fertility, IVF and Hypnotherapy
Jennifer is a highly trained specialist in HypnoFertility. She followed the training of Lynsi Eastburn, a Colorado-based Licensed Hypnosis and Psychotherapist.
The mind is an extremely powerful device, so Jennifer works with you during your hypnosis to help balance your mind consciously and subconsciously.
In order to address the interaction with your own sexuality, this program uses the strong self-help hypnotherapy method. Jennifer encourages you to understand your life exactly where it is at this moment and to connect with your inner self as you do all you can to conceive.
Through IVF treatments, you can learn skills to help you cope and heal – allowing you the greatest chance to succeed.
Tapping or EFT (Emotional Freedom Technique)
Tapping offers relief against chronic pain, emotions, disorders, dependence, phobia, ptsd, and physical illnesses.
"Tapping can feel like magic because it begins to heal the body and mind almost instantaneously. Suddenly the years of mental, physical and emotional pain begin to subside and you start to again your life back.....like never before." - Dr. Joseph Mercola
Book an appointment and witness hypnotherapy's wonders.
---
Service categories
This practitioner provides online consults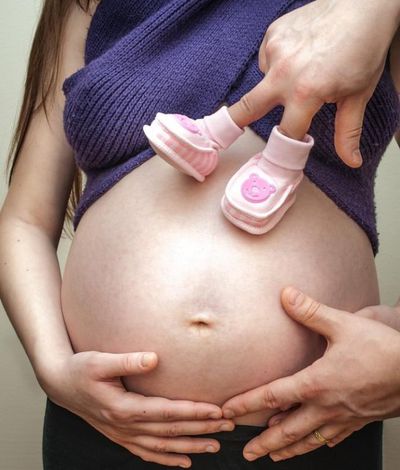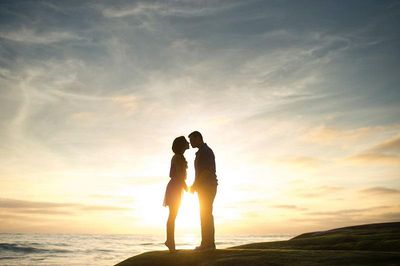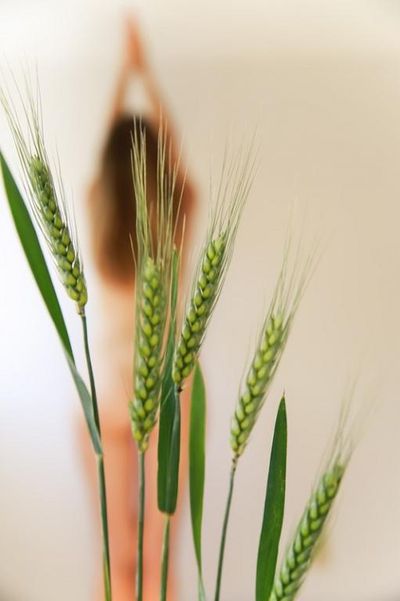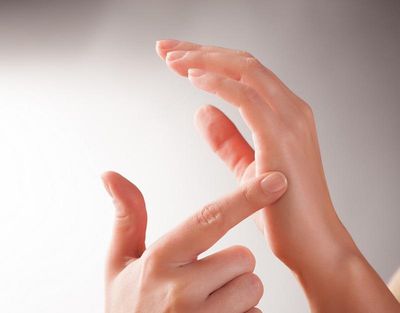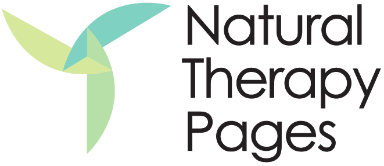 Alaya Hypnosis