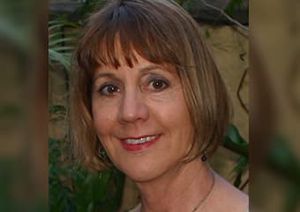 Member since 2006
Alexander Technique Balmain
Balmain / Rozelle NSW 2041
Servicing area: Balmain / Rozelle, New South Wales
Adolescents
Coordination
Posture
...
Want to find out my availability, pricing or opening hours? Click on Send Me Details Now to get started.
Clicking on the Send Me Details Now button opens an enquiry form where you can message the practitioner directly.
Would you like to heal yourself? Maintain your health? Calm your mind? Reconnect with your spirit?




Alexandertechniqueconsultant
About Us
---
Penelope Carr has been a practitioner of the Alexander Technique at her Rozelle clinic for the past 34 years, working with people of all ages and from all walks of life to help them achieve more with reduced effort.

We always have a choice, either to be whole and well-integrated, or to be thrown off balance and wrestle with life. Tapping into our natural reflex responses we get back into balance instead of collapsing into a heap. Gravity no longer drags us down but becomes our friend and ally.

What is Qi Gong
---

The ancient Chinese practice of Qi Gong (pronounced Chee Goong) offers a range of benefits to practitioners through the integration of physical postures, breathing techniques and focused intention.

Qi Gong means cultivating energy in Chinese and is a system developed through the ages and today practised by millions of people around the world.


What are the benefits of practising Qi Gong?
---
Improve digestion and circulation
Relieve back, neck and arm pain, headaches, arthritis, insomnia,
anxiety and stress
Increase energy
Alleviate breathing problems and asthma
Cultivate flexibility, balance and grounding

Who is it for?
---

Qi Gong can be practised anywhere or at any time and everyone can benefit, regardless of ability, age, belief system or life circumstances.

What is unique about my classes?
---

As a teacher of the Alexander Technique over the past 34 years, I have helped thousands of individuals to identify and prevent harmful postural habits that cause stress and pain. In my Qi Gong classes I also draw on this experience, providing instruction in the more efficient use of the body, preventing strain. You will also learn to breathe deeply with less effort.

Qi Gong practice works on building, harmonising and circulating the bodys internal energy. This energy moves via channels, or meridians, passing through all the vital organs, clearing blockages that cause pain and sickness. Supporting this energy flow promotes balance, health and relaxation.

I offer personalised instruction in this gentle, powerful art for individuals and small groups. My classes provide the structured support to help you integrate this new learning in your daily life. By practising Qi Gong regularly, you will achieve your optimum health and increase your ability to handle lifes ups and downs more easily. You will put your health back in your own hands and recharge your battery.

In our ever-increasingly competitive and stressful world, Qi Gong is a wonderful, simple tool to use in your daily life.

Come and discover this gentle art.


Qualifications
---

Alexander Technique teacher (32 years experience)
Diploma of the Sydney Qigong College
CFQ Qigong instructor
Reiki practitioner
Certificate in Jin Shin Jyutsu


Qi Gong Classes
---

Weekly classes for individuals or small groups

Individual: $100

Small groups: $20 per person

Location: 46 Alfred Street, Rozelle


Testimonials:
---

Penelope Carr is a wonderful teacher of this ancient form of exercise. She demonstrates the movements very precisely and is attentive to the needs of individual students and open to questions. Qi Gong is a gentle discipline of movement with an ancient tradition and the movements are aligned to stimulating specific organs of the body. Each of Penelopes classes is carefully structured and one emerges feeling calm and lighter. The classes are suitable for all ages and they develop bodily flexibility. We highly recommend Penelopes classes.

Joan Retired academic

Penelope Carr is a Qi Gong teacher par excellence. Her teaching style is informative and relaxed and she communicates the importance of strength in gentleness through her demonstration of the movements. Penelope makes subtle adjustments to participants postures that reinforce where alignment is required therefore enhancing the Qi Gong experience. Penelope has a great ability to impart her knowledge and experience of Qi in the movements and sequences of Qi Gong. I would encourage anyone curious about Qi Gong to learn from Penelope.

Julie Student
---
Service categories
This practitioner provides online consults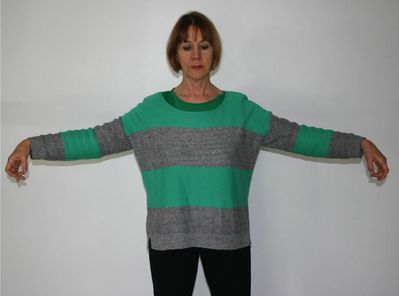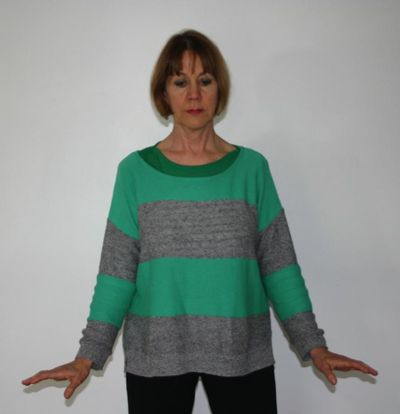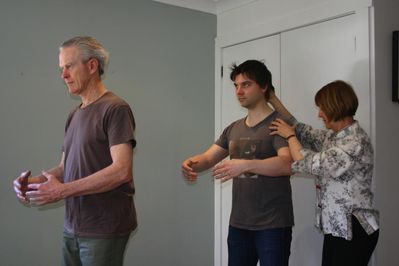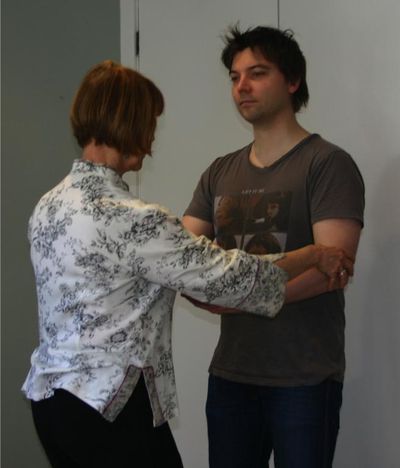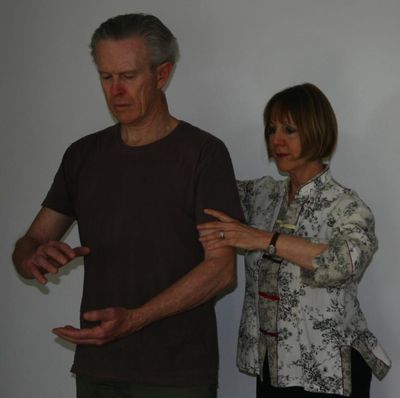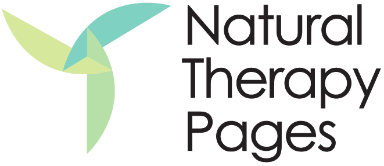 Alexander Technique Balmain