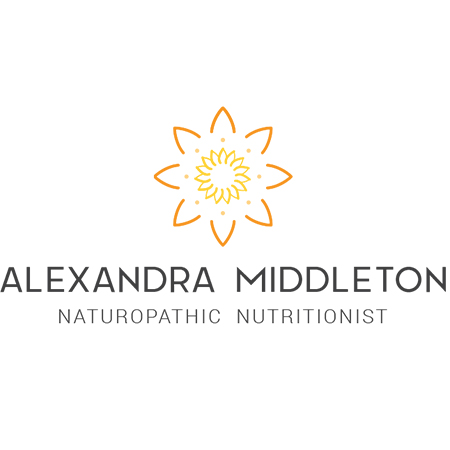 Alexandra Middleton Pty Ltd
Clicking on the Send Me Details Now button opens an enquiry form where you can message Alexandra Middleton Pty Ltd directly
Send Me Details Now
Consultations with Alex are available both in person, on the phone and online (via Skype or Zoom).
Alexandra Middleton
Servicing area
Local and online
---
Focus areas
Love
Conception
Hydrotherapy
Habits
Intolerance
Circulation
---
---
Should you like to request an appointment please fill out the booking enquiry form. Please indicate what type of appointment your preference is. Due to high demand, I am no longer able to offer pre-consultation phone conversations with those looking to book in. Instead, you are welcome to send me your case via email (for my review) and I will get back to you as soon as I can.
Once you are booked you will be sent a confirmation email that includes all of the relevant information you need including the address and health fund details. To optimise the time taken in the consultation, please send this questionnaire back 2 days prior to the appointment alongside any relevant pathology or medial reports from the last twelve months.
Initial appointment
Initial appointments are used to assess and understand your overall health picture including a detailed assessment of past and family history. In the first appointment Alex will also refer you for any appropriate initial assessments, as well as give you thorough advice on your initial treatment plan.
Second appointment
Second appointments are used to review assessments and to develop your treatment plan. These are generally held 4 weeks after the initial appointment and last for 1 hour.
Follow up appointments
Follow up appointments are used to track and review your progress and make any necessary amendments to the treatment plan. These appointments are generally held every 1-3 months and last for 30 minutes.
Consultation Fees
Consultations are time dependant with initial consultations last 1 hour. The hourly fee is $200/hour which reflects Alex's professional standards, education and expertise. With respect to the time taken to complete tasks outside of appointments, any paperwork required will incur a fee and will be charged as per the hourly rate. This includes: email consultations, treatment plan modifications, letters, report analysis, etc. Alex will inform you as required to ensure your approval is sought prior to beginning the work.
---