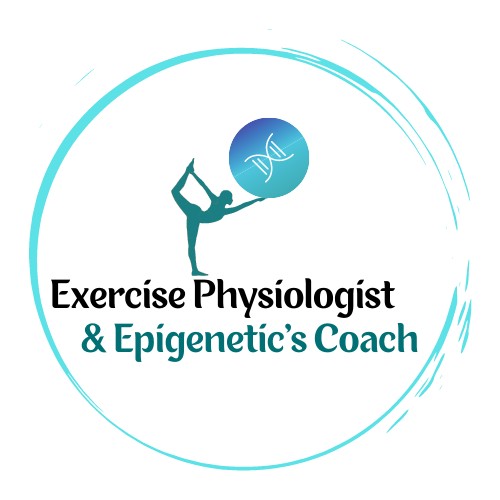 Want to find out my availability, pricing or opening hours? Click on Send Me Details Now to get started.
Send Me Details Now
Clicking on the Send Me Details Now button opens an enquiry form where you can message Jasmine Pritchard directly
SPECIAL OFFER!!!Introductory package now $350! Over $900 of value!    
GENERIC to GENETIC! How personalising your health is the key to your success
---
Focus areas
Eczema
Overwhelm
Energy
Lifestyle medicine
Alignment coaching
ANF (Amino Neuro Frequency) Therapy
---
Do you ever feel like you're completely overwhelmed when it comes to health!?
With so many different approaches, gurus and programs it can get extremely confusing and makes starting impossible!
I am NOT writing here to promote yet another magic pill, miracle diet or quick-fix approach.
I wish I could give you the 'magic pill' answer - but the truth is, I can't. Everyone is different - so what makes me feel great or terrible is very different than what will work for you!
And this is why there is so much conflicting information out there, and so many people spend years of trial and error trying to work out the program that is right for them!
What I can do is help you to understand your unique body and DNA, and discover answers specific to you!
You see, I've experienced it. Three years ago I found myself highly stressed, overweight, lacking energy and feeling incredibly out of control in my own body. I was eating well (so I thought) and exercising A LOT, yet throughout the day I was so tired and I couldn't seem to budge my post-travel weight gain. This was particularly disheartening being an Exercise Physiologist, where by I had so much knowledge of health - so many tools, resources and education. Yet, feeling energised, happy, and in control of my body was proving impossible.
Believe it or not, the solution wasn't a super food or a miraculous drug. It was through understanding my biology and making a couple of specific changes relevant to me that made the world of difference! From implementing these small yet powerful changes I noticed an instantaneous shift in my energy, body and mood.
So what was it that helped me discover these changes?
Getting a personalised health assessment.
A personalised health assessment helps you to understand the way your unique body develops and importantly, provides insight as to the exercise, nutrition and lifestyle information that is right for your body, right now. Not someone else's body, or what worked for you 10 years ago - but your body right now.
Since completing my education in this field I am blown away by the difference I see in myself and also those I work with. For eg. My client Mel now understands how important it is to eat her meals at specific times and to stick with her best foods as often as possible. From implementing such changes and others - her brain fog has disappeared and her eczema gone. On top of this, Mel's husband completed his own profile and in doing so helped her understand how his biology is unequivocally linked to the way his mind works and why he operates the way he does. This information has been invaluable in improving their relationship. She is happier, healthier and now feels in control of her body and health.
I want this feeling for you too. And the best part? It's so simple.
Just 3 easy steps.
Complete your Personalized Health Assessment
Access your Personalized Health User Manual
Witness the change in your health (and tell me all about how awesome it is!)
Easy as that.
Usually $498, I am now giving away the introductory package to the first 10 people at the special price of $350. This includes 3 private sessions with me and a 12month membership to your own personalised health platform and much more.
You can get started now - find out exactly what's right for you. From the ways you eat, exercise, think and sleep to the ways you socialize, work, and live, all based around your unique biology. All you need to do is ring this number: 0423 688 673 to book in your initial appointment or find out more.
Taking appointments via Zoom or in person at your home.
I look forward to hearing from you!
Sincerely,
Jasmine Pritchard
Lifestyle and Epigenetic's Coach
&
Accredited Exercise Physiologist
Qualifications
Exercise Physiologist
Ph360 Endorsed Coach
---