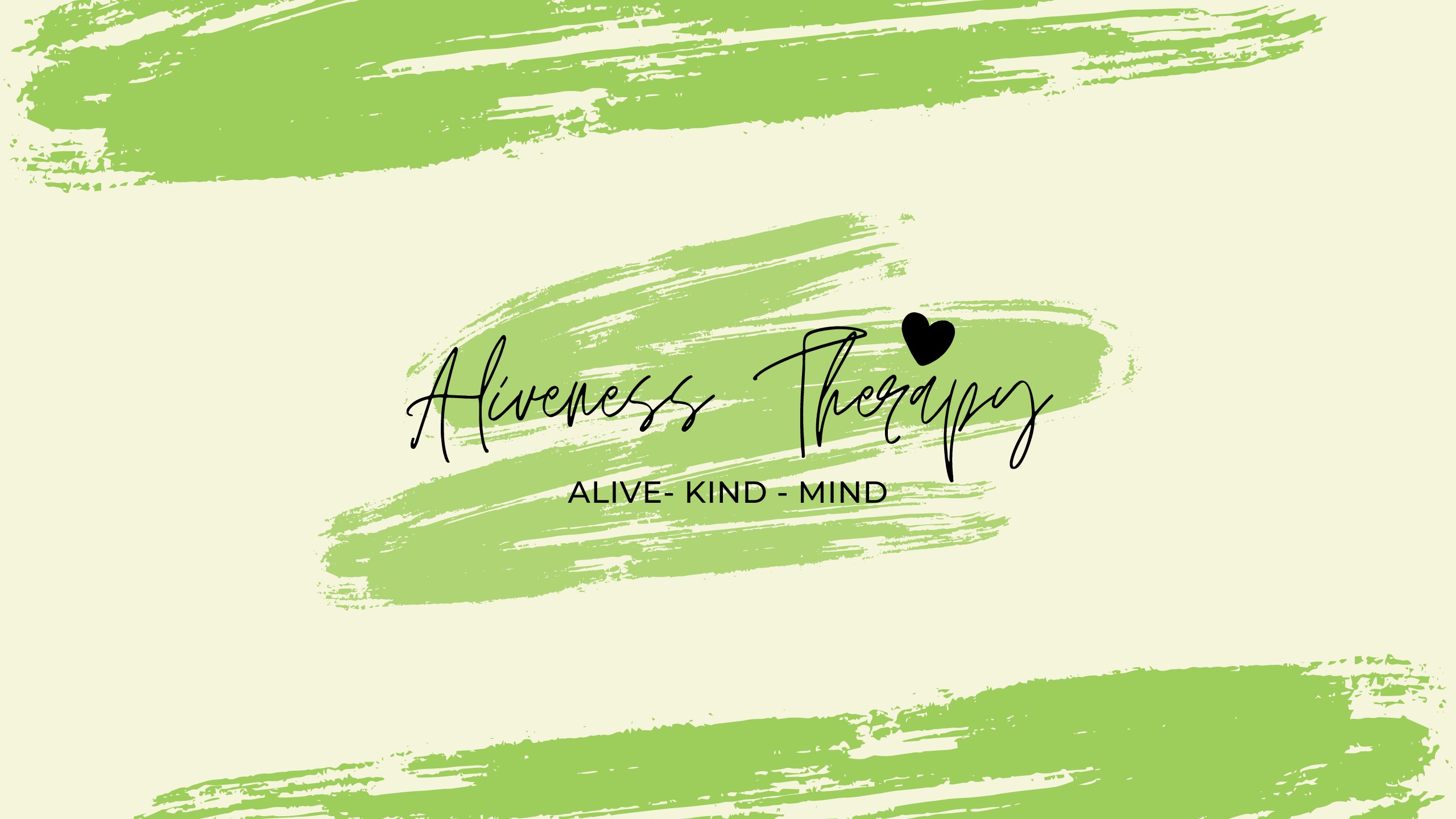 Aliveness Therapy
Clicking on the Send Me Details Now button opens an enquiry form where you can message Victoria Le directly
Send Me Details Now
Would you like to schedule a Rapid Transformational Therapy (RTT) meeting to determine an issue but are stressed about COVID-19, lockdowns, or public transportation getting to my training? As long as this is true, you will be pleased to know that online rtt therapy session are equally as viable using web video conferencing scheduling as they are face-to-face. Zoom and Skype allow you to team up with an advocate online via video without any problem! In case you are looking for RTT therapy internet guide, you can work with me in a solid video chat room on Zoom or Skype platform. Many people are investigating internet administrations. Even before Covid turned our lives upside down, it was shown to be an advantageous, modest, and good mailing choice, while supporting the value you get from face-to-face driving.
Aliveness Therapy
Servicing area
All Australia
---
Focus areas
Telehealth
Mindset
Energy
Transformation
Subconscious
Money blocks
---
---
My name is Victoria Le and I am a Rapid Transformational Therapist.
This work had profound impacts in all areas of my life and now my mission is to give back to the Australian community and the Vietnamese community.

Right now, I have a great job, a great husband and a loving family. But it wasn't always like that. Like anyone else, I used to go through extreme stress, had confidence issues, had the wrong money mindset and had problems with finding a loyal & trustworthy partner. I realised that my friends, family members and colleagues also struggled with similar issues in their own lives.

As a well-trained RTT hypnotherapist, I help people from all different backgrounds, gender and sexual orientations with their relationship problems, money blocks, stress and confidence issues.

And I can help you too, by using Rapid Transformational Therapy; an effective, quick and long-lasting method which has received multiple awards over the years.
My sessions are mostly online through Zoom and Skype and I love it for the convenience it brings.

Now, I am so happy and pleased that I am able to serve people, help them to experience breakthroughs in their lives and have the life that they deserve.
TESTIMONIALS:
"Thank you Victoria for such a wonderful session. You took me back to do with scenes to do with scenes related with my diminishing eye sight. You are very calming and very kind. You expertly showed me why I have a belief that my eye sight will automatically diminish when I reach a certain age and also my subconscious beliefs about people who wear glasses.
I actually fell asleep while under Hypnosis and awoke to feel a wave of healing energy wash over my face. I felt very calm and relaxed afterwards and had an amazing nights' sleep.
So thank you again for such liberating session."
Joanne, Bendigo, Australia
"I found Victoria to be very professional in her appearance and in the way she delivered the RTT session. Her voice was very clam and well paced, so that I could fully relax into the session. Her transformational recording included everything I had said that I wished for, and made me excited to transform my life."
Kim, Perth, Western Australia
'Victoria is a beautiful soul, with wonderful intuition. She gently and respectfully guided me through my session and I've experienced wonderful results since. I would highly recommend working with her."
— SK, QLD, Australia
Visit my website www.alivenesstherapy.com
SIGN UP FOR FREE RECORDINGS, CLICK HERE! We will send you 3 free recordings before any consultation.
Boost self-confidence hypnotherapy session
1hr 30min
I will help you to gain back your confidence in any are in just one session.
Sleep well tonight hypnotherapy session
1hr 30min
I will help you to have a natural and calming sleep every night in 3 sessions.
We're open 4 days.
| | | | |
| --- | --- | --- | --- |
| Monday | 9:00 am | To | 8:00 pm |
| Thursday | 9:00 am | To | 8:00 pm |
| Friday | 9:00 am | To | 8:00 pm |
| Saturday | 9:00 am | To | 8:00 pm |
Qualifications
Rapid Transformational Therapy Practitioner
Rapid Transformational Therapist
Licensed Rapid Transformational Therapy Practitioner
Certified Rapid Transformational Therapy Practitioner
---