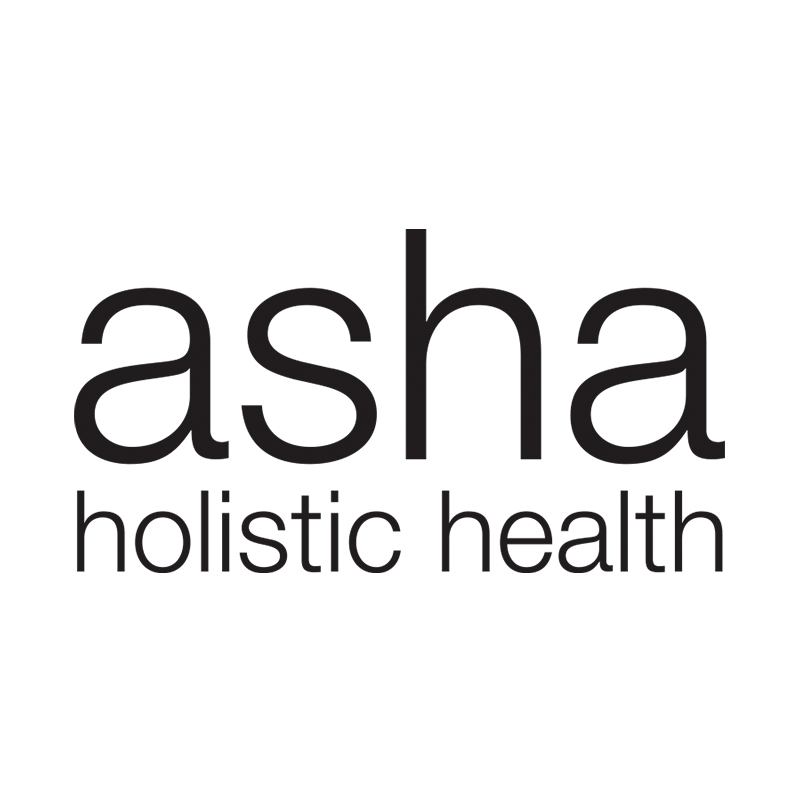 Asha Holistic Health
Clicking on the Send Me Details Now button opens an enquiry form where you can message Nadine Campbell directly
Send Me Details Now
Nadine Campbell is a highly qualified naturopath, reproductive, infertility and endocrinology specialist whose focus is to help you to achieve your health goals increase your vitality and provide you with the tools to achieve and maintain good health.
Asha Holistic Health
Servicing area
Corrimal, New South Wales
---
Focus areas
Libido
Natural medicine
Graves disease
Lifestyle
Health goals
Optimal health
---
About Nadine
Nadine Campbell is a highly qualified naturopath and herbalist whose focus is to help you to achieve your health goals, increase your vitality and provide you with the tools to achieve and maintain good health.
Nadine believes in a holistic model of care to optimise health and wellbeing with a focus on disease prevention and education. Nadine's professional philosophy encompasses scientific principles and evidence based practices which enhance traditional methods.
Due to additional Masters study, Nadine is classified as a Reproductive Endocrinology and Infertility specialist. This specialist training through the University of New South Wales provides Nadine with additional highly detailed knowledge, skills and information specific to male and female reproductive and fertility disorders.
In her clinical practice Nadine specialises in:
Reproductive disorders for both females and males

MTHFR Gene Mutation

General fertility, conception and preconception care

Infertility and sub-fertility

Miscarriage prevention and treatment

IVF/ART support

Pregnancy, labour and breastfeeding

Perimenopause and menopause

Endocrine disorders such as thyroid, pancreatic, adrenal.
---
Reproductive Disorders
A reproductive system disorder is a generic term that refers to conditions that affect the organs of the reproductive system. This includes all inherited (MTHFR gene mutation) or acquired diseases, abnormal functioning of the glands related to secretion of sex hormones, infections and other disorders arising from known/unknown causes (for example thyroid dysfunction).
Examples of female reproductive disorders includes poly cystic ovaries (PCO), polycystic ovarian syndrome (PCOS), endometriosis, uterine fibroids, Chlamydia infection, cervical mucous irregularities (lack of fertile mucous), irregular menstrual cycle (more than 35 days or less than 21 days), absence of menstruation (amenorrhea), absence of ovulation (anovulation), painful menstruation (dysmenorrhea) and/or heavy menstruation (menorrhagia). Complications of menstrual irregularities can include difficulty falling pregnant, anaemia and infertility.
Examples of male reproductive disorders include poor sperm parameters (morphology, mobility and quantity), decreased libido and erectile dysfunction.
Naturopathic treatment of female and male reproductive disorders is tailored to the individual case, the underlying cause, the severity of symptoms, and the presence of any complications.
---
Natural Fertility Support
Sometimes, a little assistance is needed to achieve the dream of having a baby.
To couples who are having problems conceiving, it can feel like failure, and seem that they're alone in experiencing difficulties in falling pregnant. The reality is, however, that this happens much more often than people realise. At some point in their lives, at least 1 in 6 couples in Australia will experience some degree of infertility. Statistics demonstrate that 40% are due to male factors, 40% to female factors, 10% are due to factors for both partners and 10% is due to unknown causes (unexplained fertility).
Supportive naturopathic treatments can assist couples to improve their own health and influence their genetic material so that they provide their future children with the best possible start in life. In addition, individualised treatment protocols work to:
Manage specific reproductive health disorders such as PCOS, endometriosis, fibroids, irregular menstruation, anovulation, dysmenorrhea and recurrent miscarriage

Address the diagnoses of 'unexplained infertility' by assessing overall health and treating any areas of suboptimal health

Address general systemic health issues such as weight management (obesity can reduce fertility and increase the risk of miscarriage), metabolic issues, auto-immunity and thyroid disorders

Treat nutritional deficiencies critical for a successful pregnancy, such as zinc, iron, iodine and essential fatty acids

Prepare the uterus for pregnancy by employing the use of specific uterine tonics
A natural fertility program offers the couple the prospect of a healthy, natural conception; an easy pregnancy and labour and most importantly a healthy and happy baby.
Preconception Support
It is understandable that you want to be pregnant yesterday!!! However there are numerous studies that indicate nutritional deficiencies, environmental toxins, illnesses and other factors can influence the health of a woman's egg (up to a minimum of 100 days prior to ovulation) and a male's sperm (sperm takes an average of 75 days to develop). Therefore, a couple's health prior to conception can significantly influence pregnancy outcomes and ensure the best genetic information is passed onto their child.
Preconception protocols can include herbal medicine, nutritional medicine (dietary and supplemental if required), environmental and lifestyle modifications.
---
Assisted reproductive technologies (ART)
Some couples require assistance with ART to help them conceive their much desired child. Often this is due to medical conditions that interfere with the conception process, such as fallopian tube blockages or where sperm is required to be retrieved by biopsy.
Naturopathic support works well with couples who require IVF or other ART procedures, and you will be monitored carefully to ensure that there are no contraindications or drug/herb interactions (for example herbal remedies that can affect female hormones are NOT recommended whilst undergoing ART).
Recent research demonstrated that concurrent naturopathic treatment during IVF more than doubles conception success rates. Naturopathic treatment can assist with increasing your energy and vitality, attain a healthy weight and assist minimise any adverse effects from IVF treatment, including drug side effects, sleep disturbances, increased stress, fatigue and mood changes.
---
Clinical Naturopath
In addition, Nadine is a general Naturopathic practitioner who can assist with:
Gastrointestinal disorders- IBS, Crohn's disease, ulcerative colitis, gastritis, reflux, peptic ulcers, constipation, diarrhoea, food intolerances, nausea, bloating

Skin complaints- eczema, psoriasis, acne

Nervous system health- (stress, anxiety, panic attacks, depression, adrenal exhaustion, insomnia

Cardiovascular conditions- high blood pressure, high cholesterol

Metabolic disorders- insulin resistance, non-insulin dependent diabetes mellitus, metabolic syndrome

Immune dysfunction- recurrent infections, chronic fatigue, fibromyalgia

Autoimmune disorders- Hashimoto's disease, Graves disease, systemic lupus erythematosis, rheumatoid arthritis

Musculoskeletal disorders- gout, osteoarthritis

Respiratory conditions- asthma, bronchitis, whooping cough, hayfever, sinusitis

Children's health issues- recurrent infections, bedwetting, anxiety, ADD, ADHD

Cancer support
---
Consultation
What you can expect from a naturopathic consultation is a detailed health review, simple advice and education around healthy lifestyle choices and safe effective natural medicines. The aim is to treat the symptoms of your problem thoroughly and effectively, whilst evaluating and managing the aspects of your general health that may be contributing to the problem.
Nadine can work in conjunction with existing health care practitioners, such as your GP or IVF/ART specialist to support your health and improve your well being.
---
Qualifications
B.sc
B.app.sc (nat Studies)
Grad.dip (nat)
Mrepmed
Clinical Naturopath
Fertilty Specialist Wollongong
---