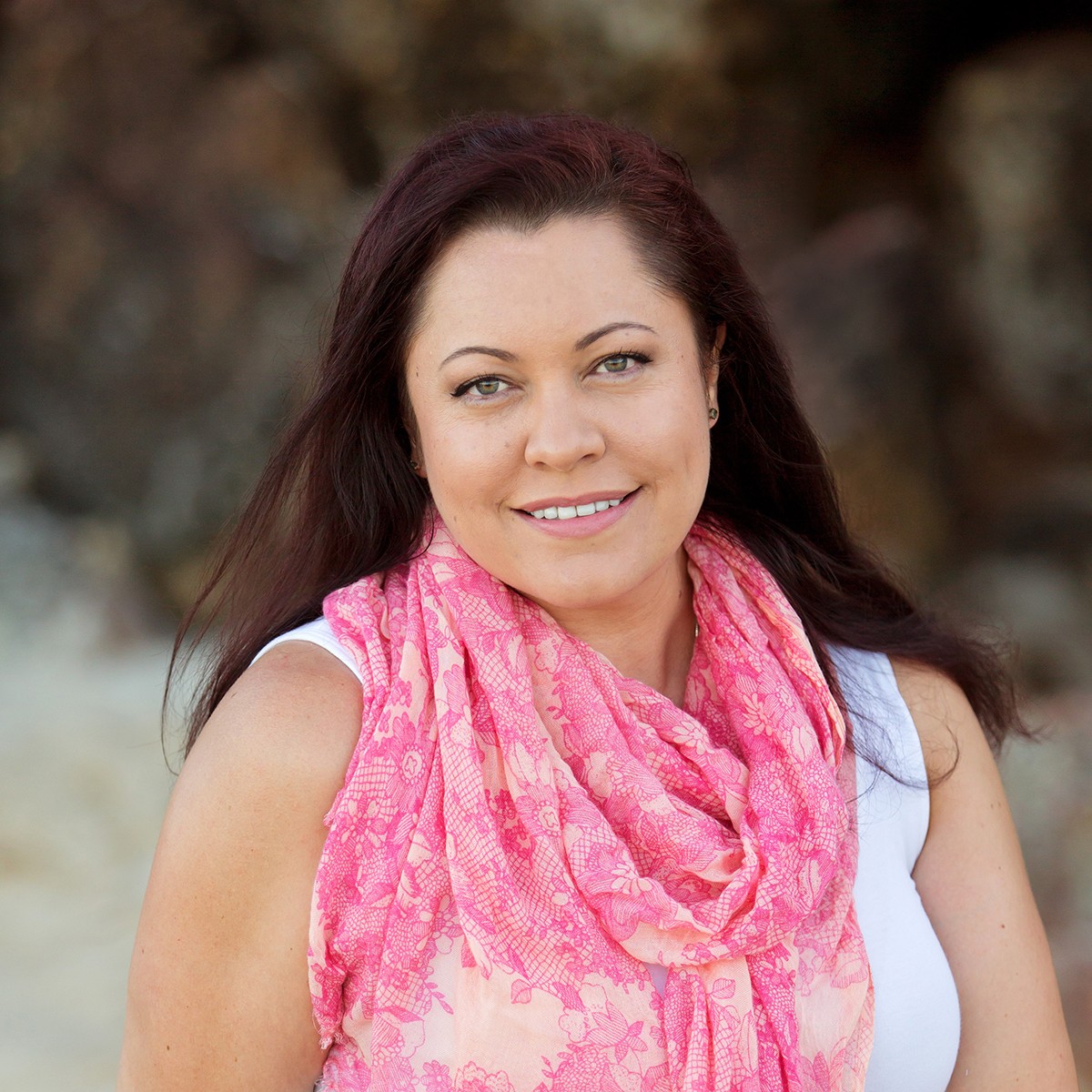 Member since 2018
All That Is Healing
Talia Stephens
Surfers Paradise QLD 4217
Servicing area: Gold Coast and Australia Wide
Want to find out my availability, pricing or opening hours? Click on Send Me Details Now to get started.
The energy of All That Is moves through all things. This unlimited Source of unconditional love is available to each and everyone of us. Once we tap into the infinite potential and genius within us, we can experience amazing transformations in all areas of our life including; emotional, spiritual, physical, mental, relationships, finances and more.
All That Is Healing
---
ABOUT
Talia is an experienced teacher, healer, astral travel guide and meditation facilitator. She has assisted many people along their path of awakening and creates a warm and welcoming environment for her clients and students to enhance their intuition, healing, learning and expansion.
"It is such a privilege and an honour to be doing this amazing work. I am constantly in awe of how healing and meditation can transform people's lives."
As well as being a certified Theta Healing Practitioner, Talia has gained her qualifications as an instructor where she learnt directly from the creator of Theta Healing, Vianna Stibal.
If you have goals that you want to accomplish, if you want to gain clarity on your purpose, if you feel stuck, if you have suffered past trauma or illness, or if you just want to feel better...Talia is here to help.
Theta Healing
If you are looking for answers, clarity and release, a Theta Healing Session could be right for you.
Theta Healing is a focused meditation that allows you to train your mind, body and spirit to clear limiting beliefs and live life with positive thoughts, developing virtues in all that we do. Through this meditation technique we can create a positive lifestyle with the purpose of improvement in mind, body and spirit while getting closer to the Creator of All That Is. It works on a molecular level where beliefs that no longer serve you can be easily transformed.
As well as private healing sessions, Talia also teaches certified practitioner seminars both for groups and individuals.
Cosmic Readings
Your connection to the stars! A Cosmic Reading can help bring clarity regarding your purpose on this earth plane, clarity about your starseed lineage, help answer questions and bring your energy into the present moment rather than sending it our into the cosmos to create a connection with 'home'. You can feel at home where ever you are.
During a Cosmic Reading and Healing Session, you receive a cosmic chakra activation, DNA activation plus a pineal gland chakra activation if you opt for a full session. These activations give you greater access to your cosmic connection, star lineage, light codes and a reading is given. After the reading a healing is given to allow the integration of the information and frequencies that come through for you.
A person may have connections to several star systems and some may resonate with a very specific frequency. We are all unique and each reading is also. The purpose of these readings is to provide connection. To provide a link for the individual so they know they are not alone on their journey. There is a sense of comfort after a session and often answers to questions you hadn't thought of yet.
Astral Travel
I teach and facilitate astral workshops. It is a unique opportunity to meet with like-minded individuals to explore beyond your physical senses, obtain first hand knowledge of your existence, help to align you with your purpose, increase your psychic abilities, increase knowledge and wisdom, receive healing and increase self responsibility for the co-creation of your experiences. In the raising of your vibration you can experience the astral plane more vividly, experience more passion and purpose in your life and be in alignment with your dreams and goals. You will have the opportunity to be supported and to support your fellow travellers in an environment that feels safe and encouraging as you align with more of the truth of who you are.
Qualification details
Certifications & Qualifications Certified Theta Healing Instructor - Basic DNA, Advanced DNA, Dig Deeper, Manifesting & Abundance
Certified Theta Healing Practitioner - Basic DNA, Advanced DNA, Dig Deeper, Intuitive Anatomy, Manifesting & Abundance, Game of Life
Certified Rahanni Celestial Healing - Practitioner Certification
---
Service categories
This practitioner provides online consults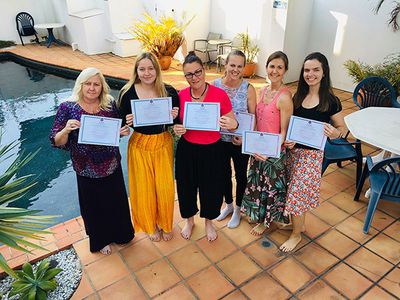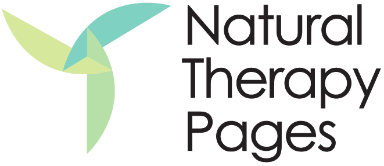 All That Is Healing