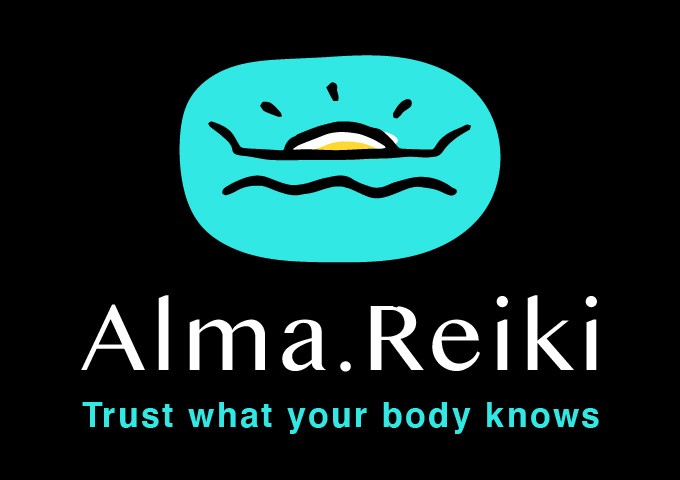 Clicking on the Send Me Details Now button opens an enquiry form where you can message Lauren directly
Send Me Details Now
The Alma Reiki space and I (Lauren) are here to see you, listen to you, & support you.  You might be at that point with a decision to make in work, study, a relationship -- a cross-roads -- and you're seeking clarity?  Look no further! You might be at that point where you want to (and your body needs to) unwind! You might be at that point where you REALLY want to know who you are what you can do? This is what my clients come for. You can choose intuitive Reiki for restoration and insight to you and your energy system. I also offer consultation using face reading practices -- where you can REALLY feel acknowledged, and use this knowledge to your advantage.
Alma Reiki and Face Reading -- Unique Healing & Self Development
Servicing area
Moorooka, Tarragindi, Mount Gravatt, Salisbury, Yeronga, Coolangatta
---
Focus areas
Energy balancing
Usui reiki
Relaxation
Nervous system
Restoration
Self-development
---
Due to COVID, currently offering online consultations
Hi there :)
I'm Lauren and Alma.Reiki is based at the 398 Tarragindi Road Shops in Moorooka, Brisbane. Alma is Spanish for Soul (a bit about that below).
Alma.Reiki sessions are designed to suit (and uncover) your (true) personality: Bubbly fun or introverted, gentle or to-the-point. Whatever your communication style! We're all about self-restoration and meeting you where you're at in your journey.
Yep, it's about feeling safe to RELAX. A place for your nervous system to unwind.
Yet, it can be about more: Insight, Clarity, Change. A feeling of connection + direction. You are entirely unique and so is the service catered to you.
Inspired by what I learned walking the Camino de Santiago (and stumbling upon the Hospital for the Soul), working in business, study in the arts, and experience in healing modalities, I've wanted to make Alma.Reiki a welcoming space for reflection, personal development and reconnection with the self -- on the walk that is our life!
Reiki is like a sensory call to your body and soul to help you recalibrate. And I'm here to support you with full empathy in that.
Reiki can be healing AND it can also give us information -- if you choose, I can share with you what presents energetically during or after the session.
Yeah, there may be 'heavier' parts, but we're also here to laugh. Or even grow a business!! (So many clients come in with a dream.)
Looking forward to connecting with you soon!
P.S. If you have questions, email or call and I can offer 15minutes for us to have a chat about what to expect with a reiki session (for you), explain face reading, and see if we fit for your benefit.
(Also visiting Spirit's Gift at Coolangatta, Gold Coast, on Tuesdays.)
FaceValue -- Face Reading Consultation (Initial)
1hr 10min
- Discover and acknowledge your personality 'assets' and 'challenges'. - See where your work/study sits with You. e.g. action-oriented features or the 'deep thinker' who has trouble grounding ideas. - Visit the website for more info.
FaceValue -- Follow-up Flow
55min
This is your chance to take what you discovered in your initial FaceValue appointment any direction you like as often as you like. Great for support with a pathway or goal you're working towards.
We're open 3 days.
| | | | |
| --- | --- | --- | --- |
| Monday | 9:00 am | To | 5:00 pm |
| Tuesday | 9:00 am | To | 5:00 pm |
| Saturday | 10:00 am | To | 4:00 pm |
Qualifications
Certified Usui Reiki Practitioner
---