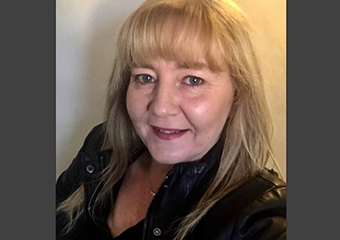 Member since 2019
Aloha Massage
Ka Huna massage, chair massage , reconnective healing sessions infrared sauna
Aloha Massage
---
SERVICES
1 hour and up • 90 x three sessions
30 minutes • 40
Enjoy a relaxing facial and foot massage with green betonite clay and DoTerra essential oils
30 minutes • 40
1 hour • 50
1 hour • Price varies
30 minutes • Price varies
45 minutes • 20
Infrared sauna sessions helps the body to gently detox, boosting the immune system and clearing heavy toxins from the body. Great for post work out.
15 minutes • 25
This massage concentrates on the back, shoulders, neck cranium and arms. Perfect for corporate events and large groups.
1 hour • Price varies
Patient is fully clothed, light pressure is applied to the skeletal system, creating deep emotional release
1 hour • Price varies
1 hour • Price varies
A relaxing massage to rejuvenated the mind, body and soul
1 hour • $70
Aloha Massage offers
Lumphatic Drainage Massage
Healing Hands Chair Massage
Aloha Baby Massage courses
Reconnective Healing Sessions
---
For all enquiries contact us today!
---
Service categories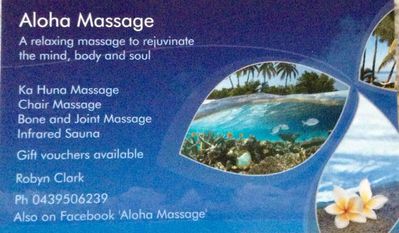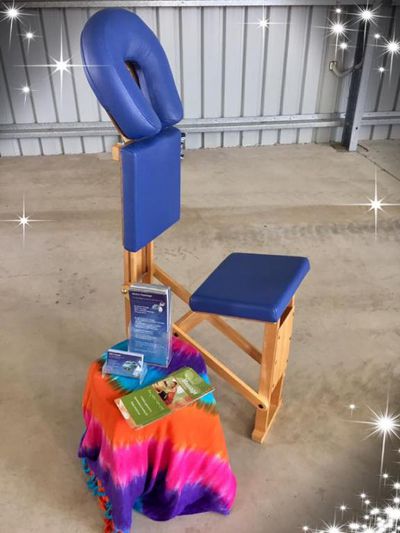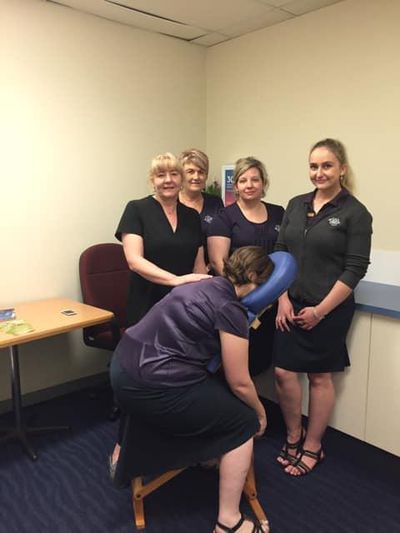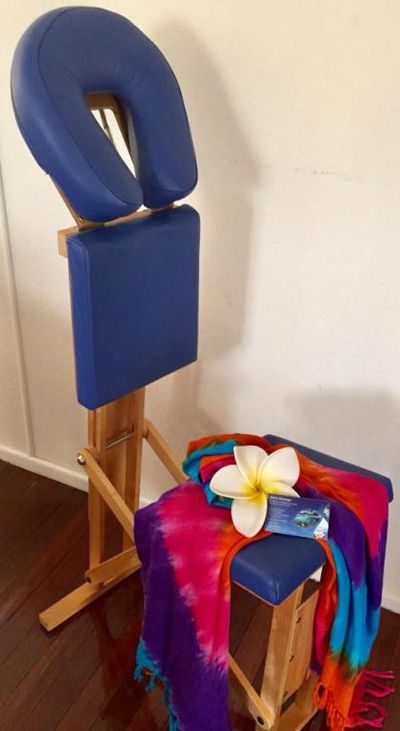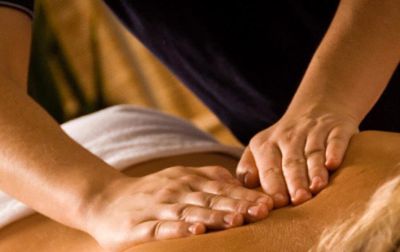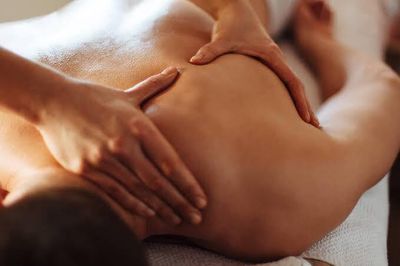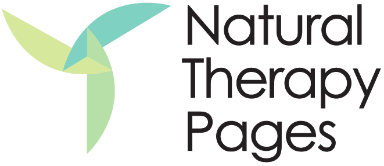 Aloha Massage