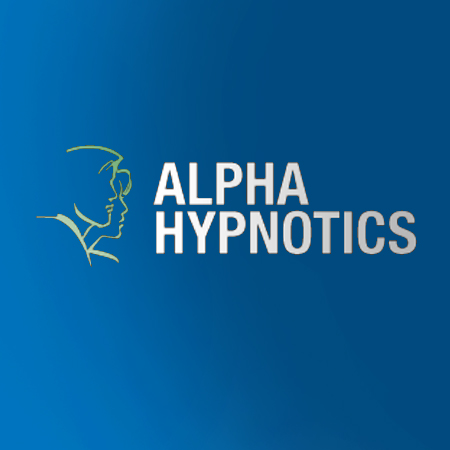 Alpha Hypnotics
Clicking on the Send Me Details Now button opens an enquiry form where you can message Alfred Podhorodecki directly
Send Me Details Now
Want to travel to your past life to understand why you feel certain emotions and are stuck in a loop of the same problems?
Past Life Regression Therapy
Servicing area
Doncaster, Bundoora & Nunawading VIC
---
Focus areas
Breakdown
Regression therapy
Stress management
Complementary therapies
Midlife
Hypnotherapist
---
---
The Power of Past Life Regression Therapy
Reconnecting with an experience in their past lives helps some people move forward with their present lives. Alpha Hypnotics in Doncaster VIC understands how a past life memory can affect the emotional health of a person, so using Past Life Regression Therapy, we assist our clients in recalling events, dates, people and feelings that are associated with their past lives.
The Benefits of Past Life Regression Therapy
Fulfills innermost personal needs
Improves current circumstances
Releases deep-seated emotional and psychological dysfunctional issues
Overcomes phobias and physical conditions
Fosters deeper relationships with people in the present life
Conquers fears of drowning, death or injury under specific circumstances such as whilst at sea or in a motor vehicle
Unlocks deep wisdom, musical talents, and other great skills like numerical prowess that you may have not realised in your present life
Rekindles dormant skills in the present life, allowing you to build upon your existing skills or abilities or relearn these skills
How to Avoid Confusing Past Life Regression Therapy With Something Else
Past Life Regression Therapy is easily confused with other forms of hypnosis like Repressed Memory Therapy or Recovered Memory Therapy. Unlike regression therapy, the latter is one of several baseless hypnotherapy techniques which some psychologists use without prior testing.
Repressed or recovered memory therapy poses great danger to a person's mental health as the practitioner of this technique feeds false memories to the mind of their client, which appear to be real.
Valid Approaches for Past Life Regression Therapy
In past life therapy, the therapist uses a variety of evidence-based hypnotic techniques to help their client connect with their past life. These techniques include:
Ideo-Ego Dynamics ®
Specific questioning techniques
Ideomotor responses
Ego State Therapy is a powerful tool that is used to assess the deepest memory at an unconscious level. Past life memories are sometimes a defensive coping mechanism for the mind to conceptualise issues and matters that have occurred within a conscious state.
Understanding and assessment of the emotional issues that are occurring within an individual's experience
Dealing with those issues in light of problems or circumstances which a person experiences within the present state.
The Therapeutic Value of Past Life Regression Therapy
Regression therapy can help you understand the root of your current problems or difficulties. It is one of several tools a therapist employs to alleviate or help eliminate a variety of emotional and physical problems, as well as unhealthy habits.
When performed by a skilled and trained practitioner, this type of hypnosis can miraculously improve all aspects of your life, including your skills, health, relationships and overall wellbeing.
Book an appointment today to experience regression therapy and change the course of your life.
---