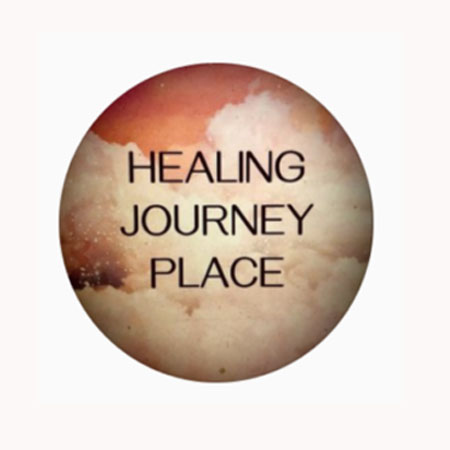 Alternative to Counselling
Want to find out my availability, pricing or opening hours? Click on Send Me Details Now to get started.
Send Me Details Now
Clicking on the Send Me Details Now button opens an enquiry form where you can message Alternative to Counselling directly
All healing journeys are built upon connection and trust, regardless of how different they may appear. Connection in which you feel heard, accepted, supported, and guided. You need this connection to provide you with hope, faith, strength, and confidence to heal. This is what Shareefa provides. Schedule your appointment today.
Counsellor for Adverse Childhood Experiences
Focus areas
Telehealth
Narcissistic abuse
Complex post-traumatic stress disorder (CPTSD)
Childhood trauma
Grief
Grief counselling
---
---
It wasn't until Shareefa was 33 years old that she was diagnosed with ADHD.
The narcissistic abuse she experienced during her childhood contributed to the development of C-PTSD. She only realised this at 30.
The one thing that was missing on her journey was a meaningful and affordable connection to guide her steps.
After therapy, she felt vulnerable and lost about not having a supportive community to help her heal.
She was not fortunate to have the support system she needed to recover from her experiences.
Imagine yourself in a setting where you are encouraged, supported, and heard without the individual trying to respond.
A space that shares a unique perspective, a new idea, and helpful approaches.
It is Shareefa's life mission to offer you that healing connection and space.
Services Offered
Counselling
Shareefa's intention is to support, guide, and help you navigate the healing process.
She can show you how she stayed faithful during her healing journey and how you can keep yours, too.
For those who have been through abuse, trauma and adverse childhood experiences, Shareefa offers:
A spiritual approach to your healing journey
Awakening your inner healer
Encouragement, information, and discussion
Grief, trauma, abuse, and abandonment counselling and support
Analysing your journey and creating a healing journey map
Developing and maintaining faith during your healing process
Using information to help you understand your own issues
Healing through the practice of journaling.
Help is available if you:
Have been abused by someone with Narcissistic Personality Disorder.
Just learned you are considered the black sheep of the family and this has affected your self-perception.
Have been through adverse childhood experiences.
Have a narcissistic parent or spouse.
Are surrounded by narcissists wherever you go.
Are struggling with Complex PTSD.
Have problems managing ADHD (inattentive type - ADD)
Are on a spiritual journey and seeking your purpose
Have experienced a divorce.
Find yourself in an abusive dynamic but believe they are your twin flame.
Are you experiencing toxic work issues and would like to venture out on your own.
Moved to another country and found it isolating
Are feeling isolated on your healing journey.
Although we all have a unique healing experience, we are all in this together. That is what it is supposed to feel like when we are all in this together.
Because Shareefa experienced a gap in her life, she has opened up this space to offer you a place to connect, heal, and receive support.
You won't have to go it alone and find yourself in the dark.
Get in touch with Shareefa online to schedule an appointment.
---