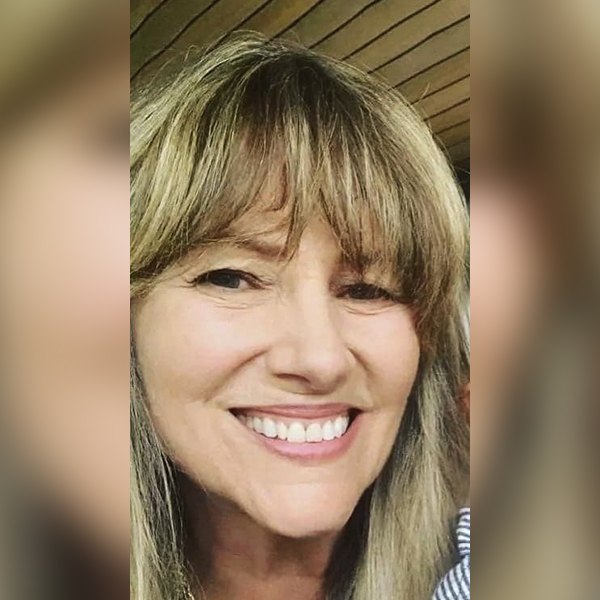 Amanda Grant
Clicking on the Send Me Details Now button opens an enquiry form where you can message Amanda Grant directly
Send Me Details Now
Balance and rejuvenate your mind, body and soul - with a professional Crystal Bed Healing Treatment. Call Amanda for more information
Amanda Grant - The Crystal Bed
Servicing area
Sydney and Southern Highlands, NSW
---
Focus areas
Natural therapist
Quantum healing hypnosis technique (QHHT)
Intuitive energy healing
Trauma clearing
Mediumship
Heart, mind, body & soul alignment
---
---

What Is The Crystal Bed?
The Crystal Light Bed, also known as an advanced chromotherapy machine is a healing apparaus
Why Try a Crystal Bed Treatment?
After a session people say they feel relaxed, recharged and balanced,
rejuvenation is also an important function of the bed. Many comment on feeling lighter, younger...more at peace with themselves.

Whether one sees, hears, feels or simply senses. What is required occurs and it is profound.

What Does The Crystal Bed Look Like?

The Crystal Bed has seven specially cut crystals suspended from a stand, each via it's own extendable arm. Above each of the seven crystals there is a small pulsating light and a coloured filter. Each of the coloured filters corresponds with a major chakra.

Each quartz crystal has been cut to a specific frequency. A technique "remembered" by the late Marcel Vogel. His research found that a precisely cut quartz crystal produces a constant vibration of the same frequency as water in its purest state. Moving water will pick up the vibration from the crystal through resonant interaction and this transferred charge will restructure the water. A cut crystal can be charged with intent to structure water. Since we are made up of 90% water this carries strong implication for how our health can be effected.

What To Expect During a Session?

During a session under the crystals you lie fully clothed on a treatment table with the crystal lights above you radiating the healing energy, you are asked to close your eyes throughout the session and keep your arms and legs uncrossed, to simply allow the healing energy to flow effortlessly.

Sessions are: 20 minutes, 40 minute or 1 hour

(Scientific research has now proven the healing benefits of meditation)

Why Try a Crystal Bed Treatment?


---
For more information about the best services for your needs or to organise an appointment - just give us a call!
---
Qualifications
Numerologist
Angelic Psychic Mediumship
Certified Master NLP Practitioner
Certified Energy Healer (Academy of Energy Healers)
Crystal Healing Practitioner
Certificate In TimeLine Therapy
Certificate of Human Biology (Anatomy and Physiology)
Certificate In Polarity Therapy
Level 2 QHHT Practitioner
Shamanic Techniques Healer
Certified Reiki Healer
Professional Membership
IEHA - International Energetic Healing Association
---