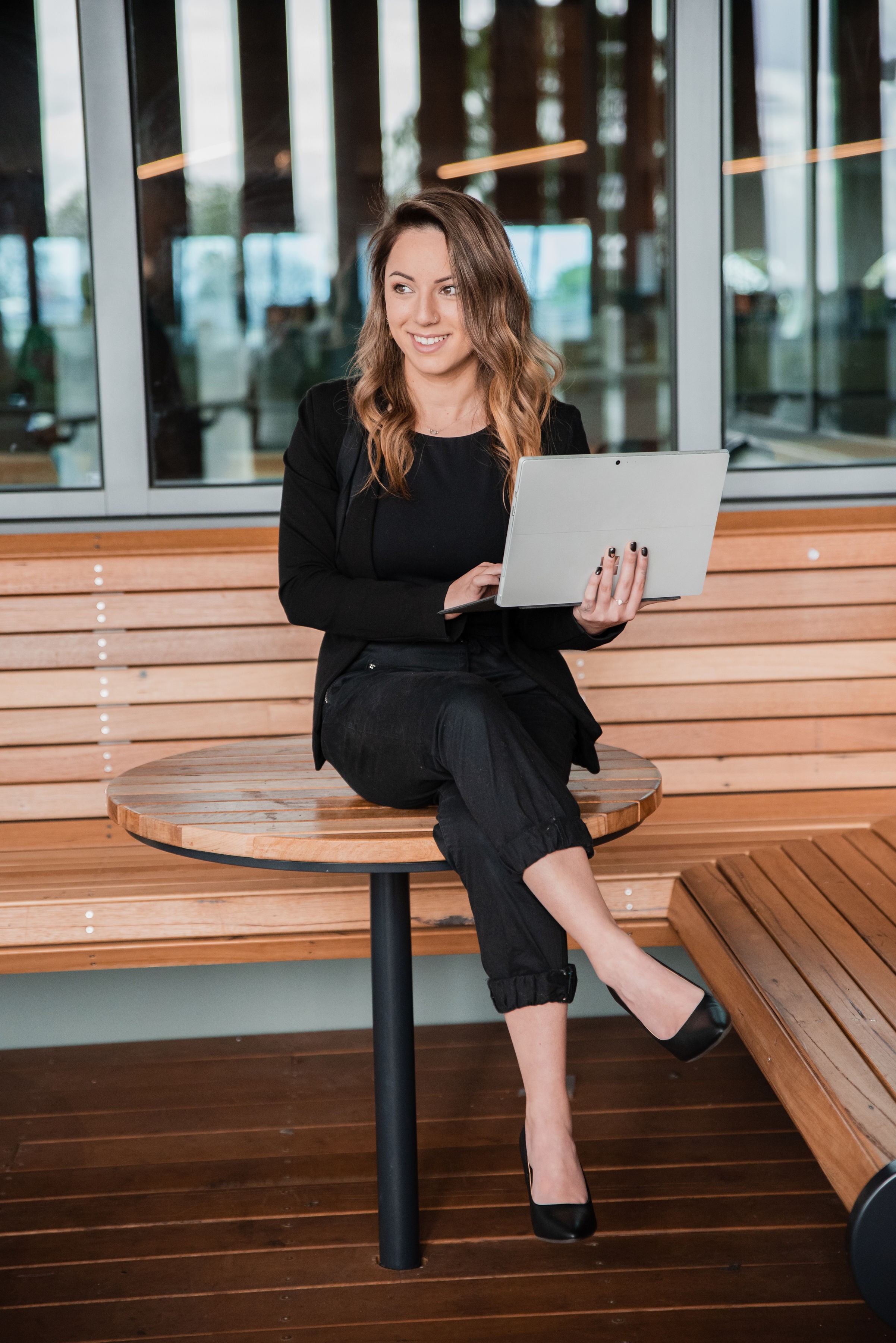 Amber Suzanne Counselling
Clicking on the Send Me Details Now button opens an enquiry form where you can message Amber Suzanne Counselling directly
Send Me Details Now
In counselling, you can gain new perspectives, find your unique path to change, and focus on what matters most to you. You can gain insights, create solutions, and consider your options through the counselling process. Take the first step to improving your overall well-being, make an appointment with Amber now!
Family and Individual Counsellor
Focus areas
Mental health & wellbeing
Telehealth
Walk therapy
Nature therapy
Family counselling
Family trauma
---
---
A professional counsellor, Amber has been working in the field for 6 years. As part of her work, she supports adults, adolescents, children, and couples, providing a space that enables people to gain insight into their lives, to grow and to create lasting positive change.
As every person's experience is different, she uses a person-centred approach, ensuring that everyone she works with receives individual support. She uses a variety of therapeutic methods to empower clients to delve into their shadows and emerge stronger.
She strives to promote self-healing and to help people do the work. She supports people in developing breakthroughs and the confidence to gain insight into their own lives. Amber wants everyone to leave her space, feeling lighter.
Amber conducts all sessions via telehealth unless you request a Walk and Talk consultation specifically which requires face-to-face. Location is within approximately a 15 km radius of Cheltenham, Victoria.
The last ten minutes of the session will include a small meditation to assist you in feeling grounded and calm before you leave.
Services Offered
Counselling Sessions
Amber is a qualified counsellor with previous experience working in various social service fields, including housing, disabilities, families, youth, behaviour support, case management and counselling.
Counselling is a professional activity that relies on interpersonal relationships to help individuals to gain self-understanding and make changes for the better. During this process, the counsellor supports the person by helping them become more aware of their problems and solving them.
With Amber's person-centred, holistic approach, every experience is tailored to the client's needs and unique to the individual.
In her practice, she incorporates the Emotional Freedom Technique (EFT), a treatment that has been practised in Eastern Medicine for over 5,000 years and is like acupuncture and acupressure.
Using your fingers to tap on your body's energy points, you can stimulate the meridian points and tap into your body's natural healing power.
The use of EFT helps reduce cortisol levels, decrease feelings of depression and anxiety, and reduce feelings of stress, among many other benefits. EFT is also a skill that can be learned to help continue the healing process on your own.
In counselling, you will be put in a confidential space where you can express your authentic self. Amber will talk about the boundaries of confidentiality at your first meeting.
Walk and Talk
Amber also offers 'walk and talk', which combines talk therapy with nature therapy. Some people also find walking and talking an easier method of opening up because it can feel less confronting when walking side by side rather than facing the other person.
There is a never-ending supply of negative ions on the Earth, which are tasteless, odourless, and invisible molecules that we inhale in certain environments. When negative ions come in contact with our bloodstreams, biochemical reactions occur that result in an increase in serotonin levels.
Nature plays an important role in improving one's physical and mental well-being. Nature therapy can relieve symptoms of depression, reduce stress, calm the mind, ground your energy and improve concentration.
Before the session, you can discuss with Amber the location and whether you want to walk for the duration of the session or sit in nature or both.
Schedule a session with Amber today!
Counselling session via telehealth
A face to face session in nature with walking or sitting down (clients choice)
We're open 7 days.
| | | | |
| --- | --- | --- | --- |
| Monday | 7:01 pm | To | 9:01 pm |
| Tuesday | 7:01 pm | To | 9:01 pm |
| Wednesday | 7:01 pm | To | 9:01 pm |
| Thursday | 7:00 pm | To | 9:00 pm |
| Friday | 6:00 am | To | 9:00 pm |
| Saturday | 6:00 am | To | 9:00 pm |
| Sunday | 6:00 am | To | 9:00 pm |
Professional Membership
ACA - Australian Counselling Association
---