Learn how your food, exercise, sleep & stress affects your health based on your glucose biomarkers.
Now available for non-diabetics.
Join the Vively waitlist now to get a 30% discount.
Join the waitlist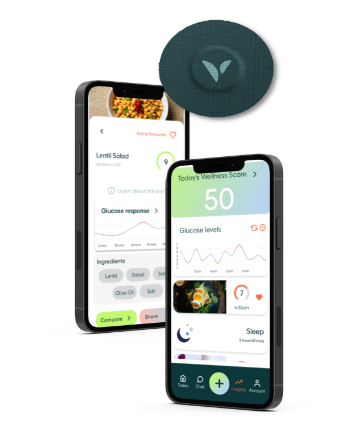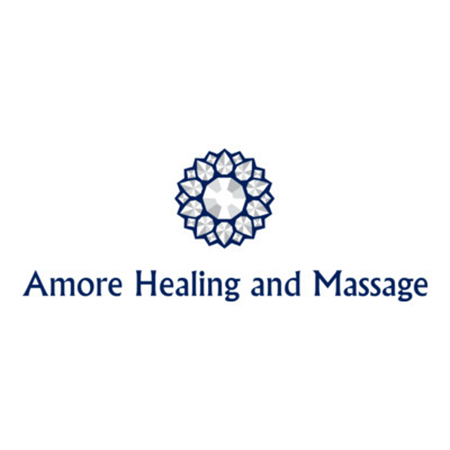 Amore Healing and Massage
Reiki works on all levels - mental, physical, emotional and spiritual
Reiki Healing - Starting from $40
Servicing area
Mornington Peninsula
---
Focus areas
Stiffness
Health issues
Lomi lomi massage
Emotional wellbeing
Relaxation
Sprains
---
Reiki is a very gentle and safe form of energy healing. Each Reiki session is unique to the individual. Most clients feel a sense of peace and relaxation during the session, sometimes to the point of falling asleep. Others may feel a vibration or energy pulsing through their body. By the end of the session, you will feel completely relaxed. Reiki never causes harm and has no harmful side effects.
There are so many benefits to having a Reiki treatment. Some of the main reasons people book a session are, but not limited to:
*Treatment of depression and/or anxiety
*Treatment of sexual or reproductive issues
*Feelings of fatigue
*Treatment of emotional trauma
*Creative blockages
*Detoxing your body
*Giving your body a "spring clean"
*Confidence issues
When our chakras are in alignment, we are "unblocked" and are living a healthy and happy life. When they're "blocked", we experience physical symptoms of that blockage, whether that is stress, disease or pain. Reiki, massage, meditation and yoga are some of the ways you can help to heal yourself and regain control of your life.
Are you ready for a healing?
30 mins - $40
60 mins - $80
Energy Healing Massage
1hr 20min
If you've never had a Reiki Healing before and would like to try it out, one of my Energy Healing Massages is the best way to get a feel for it. When you are out of balance, you generally know something just isn't quite right. You may feel sad, depresse
Relaxation and Aromatherapy Massage
1hr
Who doesn't love the feeling of forgetting all you worries and completely relaxing? Having a Relaxation and Aromatherapy Massage with me will tick all your boxes. I use a mixture of warm oil and essential oils that have been chosen especially for you. Th
Qualifications
Reiki Master
Relaxation Massage
Diploma In Remedial Massage Therapy
Certificate In Hot Stone Massage
Certificate In Lomi Lomi Massage
Professional Membership
IICT - International Institute For Complementary Therapists