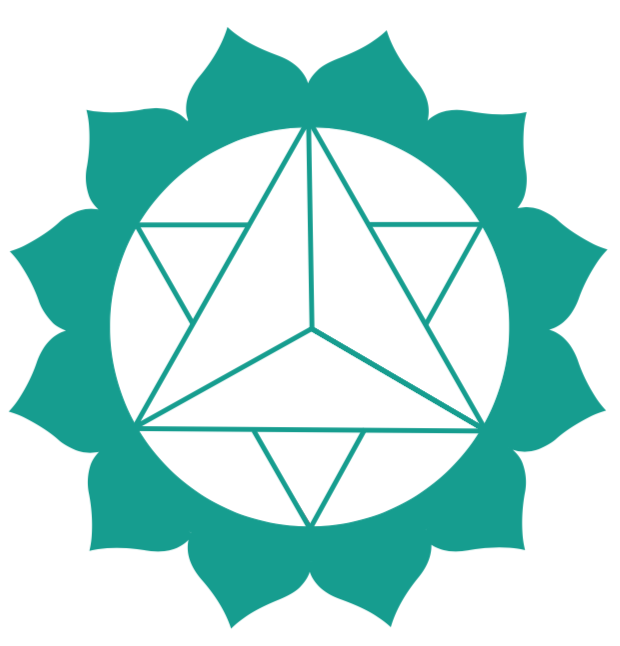 Clicking on the Send Me Details Now button opens an enquiry form where you can message Melissa Maguire directly
Send Me Details Now
Anahata Ayurveda Health and Wellbeing Consultations, Herbalist, Massage, Pregnancy Massage, Shirodhara, Marma Therapy, Indian Head Massage, Organic Facials
Anahata Ayurveda
Focus areas
Nervous system
Lower back pain
Lifestyle
Full body massage
Natural medicine
Facial
---
Anahata
The name for the heart chakra, meaning 'unbound', or 'unstuck'.
It brings about awareness, insight, transformation and change.
Ayurveda
from the ancient wisdom of India, meaning the wisdom or science of life.
Ayurveda aknowledges the role of the physical, mental, emotional, and enviromental effects on health and wellbeing. It uses diet, herbs and lifestyle practices to bring back balance into the body and mind, helping to harmonise with the natural rhythms of life.
Ayurveda helps to awaken the devine healer within.
About Me
I have had a lifelong passion for natural medicine and energy healing.
When I found Ayurveda, I was really inspired, as it is a modality that looks at the whole person, mental, physical, emotional, and spiritual. Ayurveda looks for the root of the issue or complaint.
Ayurveda is wonderful knowledge that helps to keep you healthy and balanced, through diet, home remedies, herbs and simple lifestyle practices, making it both effective and affordable.
For many years I was plagued with rosacea, and inflamed skin. I tried many different treatments, from conventional dermatologists, to more naturopathic approaches. Ayurveda was the modality that made a difference, and taught me how to heal my skin with dietary changes, herbs and topical preparation.
I am grateful for the knowledge that I have gained through this wonderful modality.
I graduated with an advanced Diploma of Ayurveda from AIHM.
Best wishes
Melissa Maguire
---