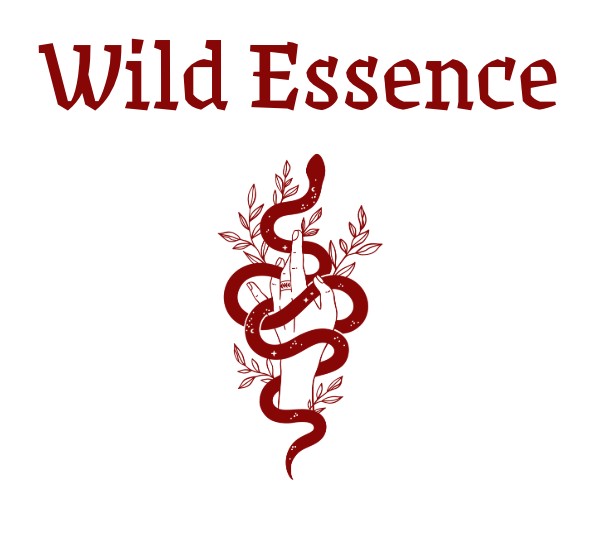 Want to find out my availability, pricing or opening hours? Click on Send Me Details Now to get started.
Send Me Details Now
Clicking on the Send Me Details Now button opens an enquiry form where you can message Marania directly
Hi my name is Marania. I was born on the island of Tahiti. I have a multi cultural background and I'm passionate about each individual's heritage and story making them the beautiful individuals they are. My aspiration as a healer is to hold space for others to heal and become the truest version of themselves. Reiki has been a powerful ally in my personal healing journey which is why I decided to share it with the world. I was naturally drawn to Lomi Lomi, a spiritual body work practice that resonated with my heritage and for its graceful and deeply healing relaxing virtues. It's a beautiful restorative practice that I'm delighted to share with the world. My healing and body work practice is guided by my heart and intuition. This living from the heart philosophy is the crux of how i choose to live my life, from a place of compassion and care. This is why I named my practice Anahata Healing Australia, Anahata being the Heart Chakra.
Anahata Healing Australia
---
Focus areas
Mental health
Love
Physical health
Health & wellness
Tension
Burnout
---
A Heart Based Healing
The Sanskrit, Anahata means 'sound made of two things striking' or 'unstuck', describing the coexistence of body and spirit. Anahata is associated with balance, calmness, and serenity.
Anahata is the forth primary chakra that colors our life with compassion, love, and beauty. Driven by the principles of transformation and integration, the fourth energy center is said to bridge earthly and spiritual aspirations.
Anahata represents my practice: a heart-centered healing experience focused on listening and loving kindess aiming to create an environment of safety, comfort and support. Journey with me to balance your energy, clear your blockages, relax tensions in your body and receive positive vital force energy so you feel lighter, healthier, and inspired.
Crystal Therapy
Energy Healing
Reiki
Spiritual Healing
Energy Healing Online
Spiritual Healing Online
Reiki Online
Reiki is the energy that pervades everything. It means Universal Life Energy: Rei means Universal Life and Ki means energy. Ki should be vibrant, free-flowing, and abundant to support a healthy state of well-being. Reiki is an ancient technique of channe
Energy Healing
Spiritual Healing
Hawaiian Massage
Hawaiian healing work has been used traditionally to help one with ailments in the physical body, the emotional state and reaching spiritual connections. It is traditionally identified as a 'prayerful healing' that works with breath. The word "Lomi" mea
Qualifications
Reiki Master
Lomi Lomi Massage
Temple Style Lomi Lomi Training
---