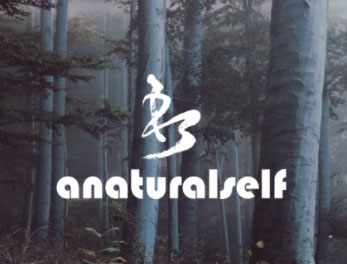 Want to find out my availability, pricing or opening hours? Click on Send Me Details Now to get started.
Send Me Details Now
Clicking on the Send Me Details Now button opens an enquiry form where you can message A Natural Self directly
A Natural Self can offer seven different types of massage. Massages can be bought singularly or in a discounted package, making it cheaper.
A Natural Self - Massage
Focus areas
Lifestyle
Well-being
Stress management
Muscle tension
Natural medicine
Circulation
---
Sports Massage
Sports massage is a method of bodywork that is geared towards participants who are practising sports and activities of a physical nature. It is utilised to help prevent and treat injuries, to prepare the body for athletic events and maintain it in its optimal state.
Swedish Massage
The benefits of Swedish Massage include increased blood circulation, physical and mental relaxation, decreased stress and tension within the muscles, and improved range of motion.
Deep Tissue Massage
Deep tissues massage therapy is similar to Swedish massage, but deeper pressure is employed as doing this will release chronic muscle tension. A deep tissue massage is specifically concerned with the deepest layers of tendons, muscle tissue, and fascia.
Myofascial Trigger Point
Trigger points are what we call sensitive areas in the fascia surrounding the muscle. This method can highlight reliable referred pain, which associates pain in one location with trigger points elsewhere. Pressure is then applied to this point and the tensions is released.
Huna Massage
Kahuna massage is a highly therapeutic massage method that is based on the teachings and the practices of the ancient Hawaiian Kahunas. Using flowing movements with the hands and forearms back and forth over the limbs, it is said to be extremely therapeutic and relaxing.
Acupressure
Manual pressure is applied to stimulate specific points on the body along what are considered to be lines of energy. It is based on the concept of life energy which flows through meridians in the body. Physical pressure is placed on the acupuncture points to specifically clear any blockages or restrictions in these meridians.
Shiatsu Massage
Shiatsu means 'finger pressure' in Japanese. Shiatsu methods include massage with thumbs, fingers, feet, and palms. The practitioner will lean his or her body weight into various points along key channels, stretching and holding other different body parts. The use of pressure to the human skin is said to correct internal malfunctions, maintain and promote health, and treat specific diseases.
For more information, click here
---