Member since 2017
Andrew Gilbert Narrative Therapist
Andrew Gilbert
Rm 6,Level 4
37 Swanston st
Melbourne VIC 3000
A narrative approach to therapeutic conversations.
Andrew Gilbert Narrative Technique Counselling
---
About Me

Andrew Gilbert is a Narrative Therapist offering counseling sessions at the Melbourne Therapy Associates office Level 4, 37 Swanston Street, Nicholas Building (Enter via Cathedral Arcade) Consultations by appointment Thursday 12 till 8pm
I have training, experience and skills in helping people that may be seeking a different, more empowering perspective on difficulties they are facing. I offer my services to those looking to promote a greater sense of agency in their own lives.Do you need to set aside some time to explore the stories of your life? I offer a time and place to examine one's life using, as a guide, the multiple stories that make it up.
A narrative approach to counseling is strength based. It assumes that people already possess many skills, competencies, beliefs, values, commitments, and abilities that will assist them to change their relationship to, and reduce the influence of, problems in their lives.
It views problems as separate from people. (The problem is the problem. The person is the person.) The Narrative approach highlights the effects of problems on a person's work, family life, identity, and hopes for the future and relationships. It encourages taking action to counter these effects.
The person consulting the narrative counselor plays a significant part in determining the directions the conversation takes. Through questioning they are encouraged to tell stories that share their understanding of the history of their problem/ predicament/ trauma.
This can also involve co-researching the exceptions and "wins" in a life story. Building on the overlooked and overshadowed 'positive' events and threads in life. Leading to new narratives that translate into preferred identities, behaviors and ways of being.There are helpful stories we tell about ourselves and unhelpful ones.I embrace the idea that our stories shape our behaviors and therefore our lives.We become the stories we tell about ourselves.
.
---
Contact us today for more information.
Qualification details
Qualifications include a Masters Degree in Applied Theatre Studies (UNE) and a Graduate Certificate in Narrative Therapy and Community work (Latrobe University through the Bouverie Centre).
---
Service categories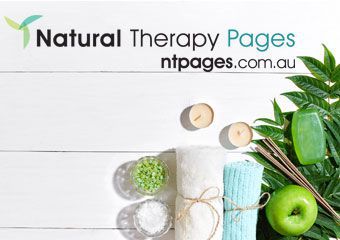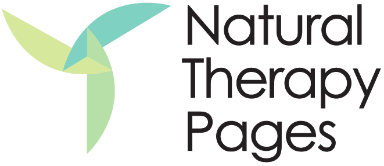 Andrew Gilbert Narrative Therapist