Find a Acupressurist in your area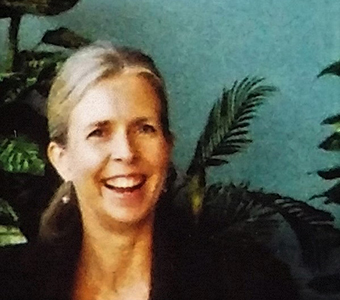 Member since 2010
Ann Fallows
Ann Fallows
This practitioner is currently unavailable.
Ann places equal importance on our state of mind and our emotional well being as she does on the physical expression of disease. Whatever journey YOU need to take to get to wellness, Ann will be honoured to guide you through the process. She really spends the time to get to know you and understand you just the way you are and where your at.
Classical Homoeopath
---
About Ann
Ann completed her Advanced Diploma of Homoeopathy from Sydney's Nature Care College in 2005 and is a registered practitioner with ATMS, AROH and AHA.
Inspired by the effectiveness and holistic nature of Homoeopathy as part of her own health journey, Ann believes whole heartedly in the classical homoeopathic approach to wellness.
Ann enjoys the challenge of finding the homoeopathic simillimum for each of her patients because this approach brings the best outcome. It is like finding the right key to unlock the door so detoxification and change can take place.
---
Practice Locations
2. Suite 414-14 Lexington Drive Bella Vista 2153
---
---
Qualification details
Advanced Diploma of Homoeopathy, Diploma Reflexology, Cert IV Remedial Massage. Reiki III
---
See Also...
Homoeopathy
Ann will spend the time to get to know you and research just the right homoeopathic medicine for your individual need. She is passionate about her holistic approach to Homoeopathy as this brings about the best outcome for YOU.
Autism
Like a key unlocking the windows and doors of our body, mind and spirit, a detox occurs and the body expels the dis-ease inside. This shift brings about great change in our physical, mental, social and emotional wellbeing.