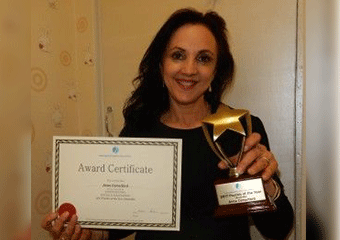 Anna Comerford
Hypnosis is a powerful tool that can help you achieve your goals easily and naturally and aids in letting go of those limiting beliefs and behaviours.
Anna Comerford - Hypnotherapy
---
Focus areas
Hormones
Hypnotherapist
Readings
Love
Nurturing
Lifestyle
---
---
Hypnotherapy
Hypnotherapy is similar to meditation or daydreaming. Hypnosis guides you into a state of tranquillity and peace. To start with, Anna will go over what is currently occurring in your life and then from here, she is able to highlight and get to the bottom of your unique underlying issues. The state of relaxation that Hypnotherapy induces helps the unconscious mind to take on new suggestions and ideas for change so that you can move forward with positivity.
Price: $150 for a session.
---
For more information about Hypnotherapy, view my website, send me an email or give me a call
---