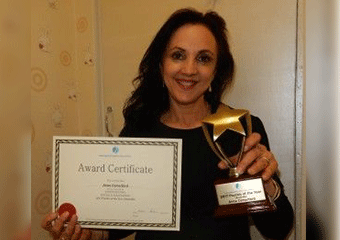 Anna Comerford
Mindfulness and Meditation has amazing outcomes and is helpful for sleep, flexibility, mental health and stamina!
Anna Comerford - Mindfulness & Meditation
---
Focus areas
Hormones
Hypnotherapist
Readings
Love
Nurturing
Lifestyle
---
---
Mindfulness & Meditation
Mindfulness and meditation sessions can be conducted individually or in a small group. Anna teaches Mindfulness and Meditation to students, school teachers, parents, and other health professionals across Australia. Growing research has shown how beneficial Mindfulness and Meditation are in health, healing, and energy.
---
For more information about Mindfulness & Meditation, view my website, send me an email or give me a call
---