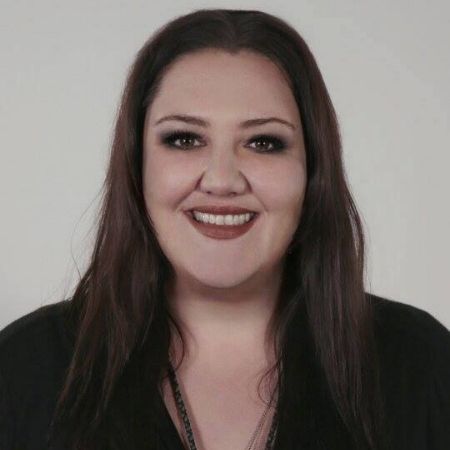 Clicking on the Send Me Details Now button opens an enquiry form where you can message Anna Sofia Energy Healer directly
Send Me Details Now
Discover your intuitive and healing abilities to achieve whole health by embarking on a powerful journey of healing. Allow Anna and your spirit guides to help you remove self-sabotaging thoughts & beliefs that no longer serve you. Schedule a 10-minute free consultation today.
Clairvoyant, Frequency Specialist & Shamanic Energy Healer
Servicing area
Melbourne 1:1, Interstate and OS via Phone
---
Focus areas
Business
Telehealth
Energy
Cleansing
---
---
Anna is an intuitive energy healer who's been practising Reiki healings and massage for over 15 years.
Known as an energetic detoxer, she removes energies that no longer serve you from this life and the past.
Among the techniques she uses are breathwork, herbs, crystal gridding, her sacred mesa or medicine bag, and wonderful spirit guides.
She offers house and business cleansings with sacred prayer and herbs to accelerate the flow of energy.
Services Offered
Shamanic Energy Healing
For over two years, Anna has used the powerful healings of Shamanism.
In Shamanism, a practitioner uses prayers, traditional healing methods and tools, and natural remedies to cope with life's events and difficulties.
Healing through Shamanic practices involves clearing energetic imprints to break the power of old stories, traumas, patterns, and pains.
Clearing these imprints allows you to create a new path for your life filled with new experiences.
Shamanic healing involves three major concepts that are unique to each person's sacred journey of healing. These are:
Reclaiming your inner power
Eliminating old, negative or undesirable patterns and imprints that no longer serve you
Welcoming yourself back with desired and needed gifts
Shamanic Techniques and Services Include
Shamanic Counselling
Personal Ritual
Shamanic Journey Work
Long-distance healing
Transitional Life and Death Rites and counselling
Soul retrieval
Soul purpose remembering
Energy and entity extractions
Power retrieval
Power animal retrieval
Healing for pets and animals
Cord-cutting & general clearing
Sound Healing
Guided Meditation
How does Shamanic healing work?
Often, the sole purpose of a healing session is to clear stagnant energies and repair the aura.
On your energy healing journey, Anna will ask her spirit guides and yours for guidance.
The work Anna can do may include cord-cutting, connecting with lost loved ones, or healing certain parts of yourself that are hurting.
You will be assisted by Anna and your spirit guides in facilitating your own unique healing process.
The session will end with Anna sharing her insights and reviewing the healing work that occurred.
She will also discuss any requests or messages received from the spirit guides and which ones took part in the healing.
Anna's goal is to motivate you energetically and connect you with your true source of power, which is YOU so that you can be the best version of yourself possible.
Bring your radiant energy field back to health so you can enjoy good health, happiness, and freedom again.
Contact Anna for a complimentary 10-minute consultation and learn more about Shamanic Energy Healings.
Qualifications
Reiki 1 & 2
Shamanic Training Based On The Four Winds Training Genome
Certificate In Healing
---