Anne Belinda's Massage
3 TREVALLY ST
3 Trevally St
Tannum Sands QLD 4680
Servicing area: Tannum Sands & surrounding Gladstone area, including Calliope, Biloela, Banaraby, Bororen, Miriam Vale
Pregnancy support
Muscle tension
Loneliness
...
Want to find out my availability, pricing or opening hours? Click on Send Me Details Now to get started.
Clicking on the Send Me Details Now button opens an enquiry form where you can message Anne Belindas directly.
Learn how to relax, reduce stress & enjoy your health & happiness
No Dates available for these workshops at present welcoming any expressions of interest
Anne Belinda's Workshops & Courses
---
A Set Of Meditation Classes
One session a week for 4 weeks
DATES TO BE SET MOST LIKELY SEPTEMBER 2021

Fee: $90 payment up front or $25 paid each session

This Meditation class is suitable for beginners, intermediate levels & people wanting to return to Meditation.
Each week you will experience a different style of Meditation while gaining your confidence to meditate.

During these Meditation classes, you will learn about creating a meditation space, poses & mudras (hand positions) the cause & effect of stress, basic breathing techniques, Meditation for muscle relaxation. You will also explore affirmations in Meditation,Mindfulness, Guided Visualisation & Concentration.

What to bring - A yoga mat, cushion, light sheet/rug/sarong & water bottle
---
A Taste Of Meditation & Relaxation
Two Hour Experience
Welcome expressions of interest

Fee: $80

This session will begin with a relaxation segment followed by information & participation of Meditation.
What to Expect
To really know why you'd like to commit to meditating & the benefits. Where & when best to meditate & the sort of results to expect.

Hints on preparing yourself for meditation & how easy it is to make time & commit to regular practise.
Discover which style of meditation, pose (including hand positions) maybe better suited to you.

At the end of this 2hr segment you will be feeling balanced & wonderfully relaxed with the confidence that you will be able to meditate.

Suitable for those new to meditating or those just wanting to enjoy a couple hours of time out & unwinding.

What to bring - A yoga mat/towel, cushion, light sheet/rug/sarong & water bottle ( I do have spare mats & cushions for those that do not have them)
---
Beginner's Meditation Workshop
For those also needing a little motivation to resume practice.A day of learning with relaxation 10am - 3pm
Welcome expressions of interest

Fee: $120.
At time of booking $80 + $40 on the day or $110 if paid up front.
What this course contains;
Learn to acknowledge when you are stressed, what triggers the cause, the effects and how to release stress.
Creating a meditation space, poses & mudras (hand positions)
Breathing techniques.
Different styles of meditation & which suit you
You will learn a meditation for muscle relaxation, experience a visualisation meditation.
Explore affirmations in a Meditation and Mindfulness Meditation.
Learn how valuable a one minute meditation can be
At the end of this workshop;
You will feel comfortable and confident about practicing Meditation.
You will have a good understanding of your own stress responses and be able to disengage from a stress response fairly quickly.
You will be able to choose a meditation style you feel best suits you and be able to regularly practice meditation in your own time
You will be able to report a noticeable improvement in your daily life through the regular practice of meditation.
---
Indian Head Massage
2 hour mini Workshop Suitable for everyone from the lay person to the therapist.
Welcome expressions of interest

Fee: $80.
Indian Head Massage will relieve head & shoulder tension, headaches, migraines, muscle strain & eyestrain as well eliminaing joint & muscle stiffness,soothing the nervous system& rebalancing energy, stimulating the lymphatics & blood flow.

It is excellent stress buster.

In this course you not only learn how to do Indian Head Massage, but you get to enjoy the benefits from the experiencing a massage yourself.
This technique is done fully clothed while seated in a chair.The sense of relaxation it brings has to be experienced to be understood.

This day will bring balance into your life & also those you pracitise on
What this course will teach you;
A mind blowing head massage that you can give clients, family & friends.
A massage with treatment time from 15 minutes to an hour.
A massage where client remains fully clothed & in seated position.
Massage movements on the shoulders, neck, scalp & face.
Stretching techniques
Energy balancing & pressure points
When to use hair treatments /oils
Essential oil blends
---
Other workshops:

Chair Yoga & Meditation a great Pamper Afternoon / Morning

Self Massage & Stress Relief - Excellent for everyone

Meditation with aromatherpy oils & colour - A wonderful afternoon / morning experience


Gift vouchers available via direct deposit/PayPal or at Anne Belinda's studio
---
Contact Anne Belinda for more information or to book your place Call 0428511019
---
Qualification details
Member of IICT. Certificates in Meditation, Massage, Reiki, Chair & Children's Yoga, Holistic Counseling, Bush Flower Therapy

Before training in alternate therapies I had many years of training in health related topics during my years of working & managing in
pharmacy.

---
Service categories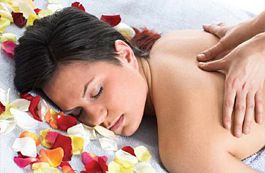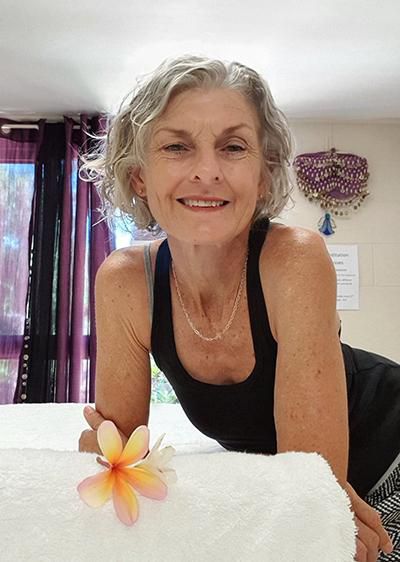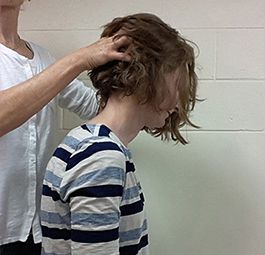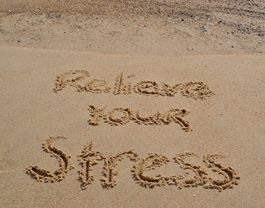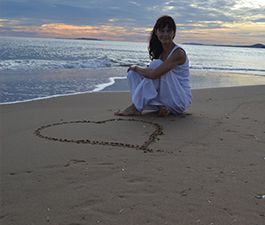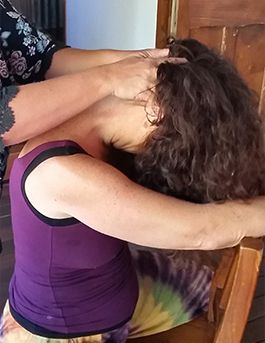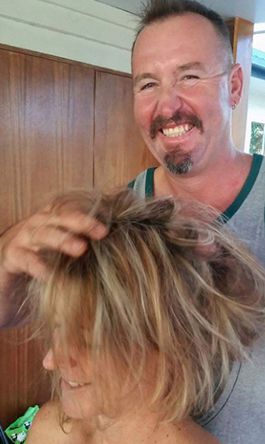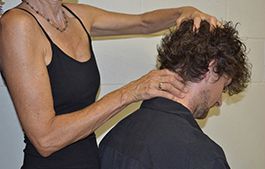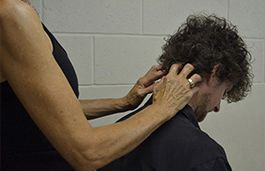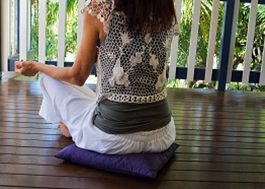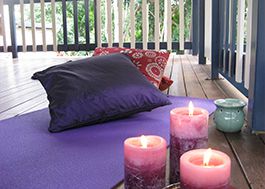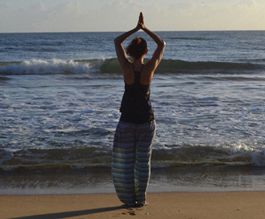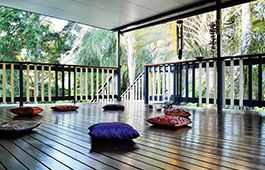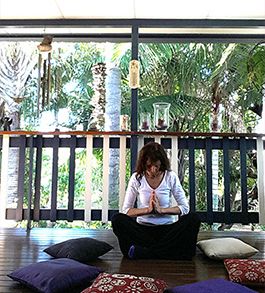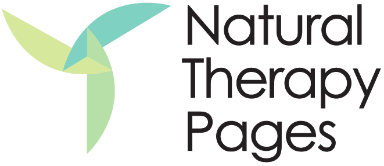 Anne Belinda's Massage