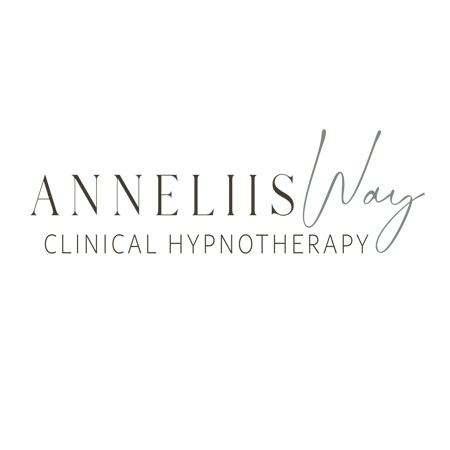 Anneliis Way Clinical Hypnotherapy
Clicking on the Send Me Details Now button opens an enquiry form where you can message Anneliis Way Clinical Hypnotherapy directly
Send Me Details Now
Hypnotherapy can seem mystical, when in fact it is a well studied science of the mind. From reducing stress and anxiety, to transforming limiting beliefs, to creating new habits to management of pain, hypnotherapy offers an opportunity for you to gain greater control over your life. The benefits of hypnotherapy are backed by research and it has proven helpful for many people across the globe. Here you will be offered evidence based clinical hypnotherapy, combined with aspects of counselling, psychotherapy and positive psychology. Hypnotherapy is a wonderful tool for change. It helps us gain control over our unconscious patterns and guides us to discover a multitude of resources and capabilities that exist within.
Clinical Hypnotherapist
Focus areas
Fears
Telehealth
Online consultations
Clinical hypnotherapy
Hypnotherapist
Inner child work
---
Hi there! I am a qualified Hypnotherapist / Psychotherapist. For as long as I can remember I have loved learning about psychology, wellness and the human capacity for healing and growth. In 2016, my interest in the mind and wellbeing led me to study a Masters in Positive Psychology followed by Hypnotherapy | Psychotherapy. Alongside this, I have spent the past 13 years working as a Registered Music Therapist, holding senior roles across a range of hospitals and health services in Melbourne, Australia.
I take a collaborative, kind and respectful approach to the therapy process and abide by the Institute of Clinical Hypnotherapy Psychotherapy's code of ethics. My goal is to offer you tools and guidance that will allow you to connect with a powerful and intelligent part of yourself. A part of yourself that can relieve suffering and lead you into freedom and fullness of life.
"If everything around you seems dark, look again, you may be the light" - Rumi
Services Offered
Online Hypnotherapy Sessions
Anneliis currently offers an online hypnotherapy pratice, allowing you to access therapy from any location. Hypnotherapy conducted in this format works exceptionally well.
You will receive individually tailored treatment, with the most appropriate techniques, language and imagery selected for you. Online sessions are conducted on a secure platform, approved for clinical use by therapeutic regulatory bodies. You will receive an easy to use link prior to each session. To access online sessions you will need:
a place where you can be safe and uninterrupted for the length of the session

a comfortable place to sit or lie down

a stable internet connection

a phone, tablet or computer.
You can learn more about hypnotherapy by scheduling a complimentary 15-minute introductory call with Anneliis today! To learn more go to www.anneliisway.com
Qualifications
Qualified Hypnotherapist
Masters In Positive Psychology
Registered Music Therapist
Bachelor of Music Therapy
---