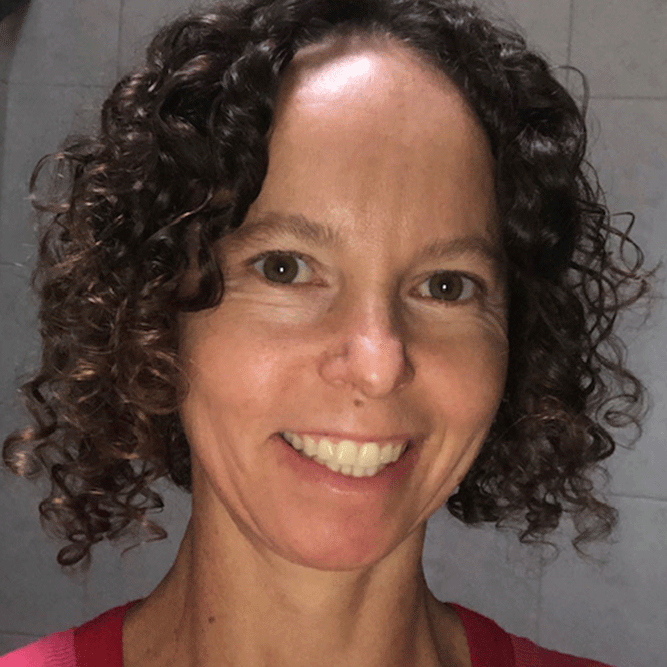 Anny's Massage
Alert Practitioner
By clicking on the Alert Practitioner button, we send the practitioner a message on your behalf that you would like to get intouch with them.
A treatment lasts an hr and a 1/2, for a fee of $85. Last ten minutes consist of Reiki.
Anny's Massage - About
---
I started massage in 2002. I trained in reflexology and shortly there after Reiki, Kahuna, Hot Stone and Hypnosis.
I believe in the psychological, emotional, physical benefits of massage. Self love, and inner peace is promoted and benefits the individual and the planet.
Business hours at the Raw Kitchen 181 High St Fremantle, for treatments are 9am-4:30pm.
---