Learn how your food, exercise, sleep & stress affects your health based on your glucose biomarkers.
Now available for non-diabetics.
Join the Vively waitlist now to get a 30% discount.
Join the waitlist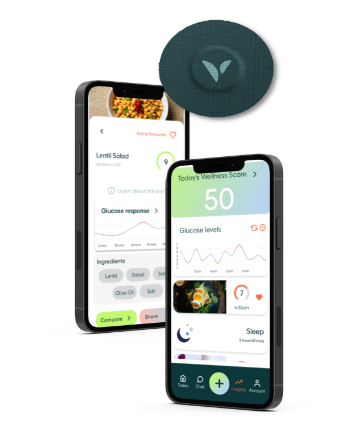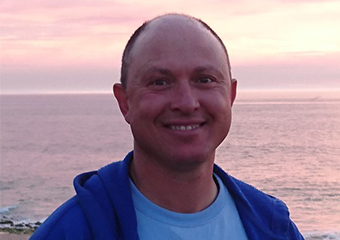 Anthony Oceans
It's time to be the Real You - The time is NOW - Put Yourself First Live, love and laugh today!
Anthony Oceans
Servicing area
Bunbury and Southwest WA
---
Focus areas
Trauma
Autism
Energy
Transformation
Higher dimensions
Emotional wellbeing
---
---
Life Alignment is a vibrational healing system that facilitates the release of energetic and emotional blockages from the physical and subtle bodies.
It is a means for assisting people to shift into higher dimensions of consciousness in alignment with planetary shifts.
It assists in the experience of empowerment and awareness and is an amazing tool for personal and global transformation.
---
Spiritual Healing – Energy Balancing – Emotional Healing
---
Anthony Oceans is an Advanced Life Alignment Practitioner and is trained in many other modalities including Psych K, Quantum Touch, EFT and Awesomism – A new way to understand the diagnosis of Autism.
Married for 21 years, with three energy sensitive children. Anthony has amassed a huge library of practical "life experiences" gaining much insight and wisdom to share.
He has worked with hundreds of clients and is ready to assist all men, women and children with any challenging situations that you may be experiencing including emotional, mental, spiritual, etheric and physical issues.
He has over 11 years experience in Alternative healing modalities and can assist with personal, family, relationship, work and trauma related situations, that may be blocking you or stopping you from moving forward with ease, grace and joy in the current global dimensional shifts we are in..
He can also assist with Men's health and well-being specialising in mental/emotional issues. (For example, how do I manage work, family, relationships and emotions like sadness, anger and grief etc… and the difficulties/challenges of being a man in a rapidly changing world)
He is available at the Old Coast Rd Chiropractic Centre, Australind, West Australia. Call 97961600 to book an appointment.
He also offers a mobile in-home service in the Bunbury and surrounding areas. (Eaton/Australind, Dardanup/Picton and Dalyellup/Gelorup).
Sessions are available over the phone and teleconferencing for international clients.
---
Contact Anthony on 0448812290 or anthonyoceans369@gmail.com for an appointment.
---
Life Alignment website
---