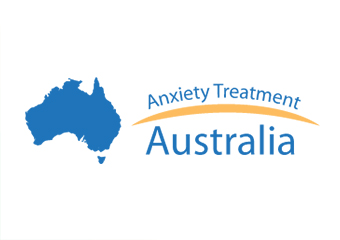 Clicking on the Send Me Details Now button opens an enquiry form where you can message Catherine Madigan directly
Send Me Details Now
CATHERINE MADIGAN HAS SUBSTANTIAL EXPERIENCE IN THE TREATMENT OF ANXIETY DISORDERS AND STRESS MANAGEMENT THERAPY
Anxiety Treatment Australia
Focus areas
Phobias
Trauma
Business
Dogs
Social anxiety
Stress management
---
---
Catherine Madigan
If you are struggling with stress or anxiety, contact Catherine for solutions. Both group sessions and individual appointments offered. Medicare rebates.
Stress management
We offer stress management workshops. Click below for topics that can be included in a stress management training course. Contact us for more info.
What's Anxiety
Anxiety is a feeling of worry, nervousness, or unease, typically about an imminent event or an uncertain future outcome. We can make a positive difference.
Find a psychologist
If you live in New South Wales and are struggling with anxiety issues, we have a list of popular psychologists that may be located near you.
---
ANXIETY TREATMENT AUSTRALIA
Anxiety Australia is a specialised anxiety clinic in Hawthorn, Melbourne that is run by Catherine Madigan, who is a clinical psychologist. She primarily focuses on treating anxiety disorders and stress management techniques to individuals and businesses through one on one consultations and stress management workshops.
She is very passionate about treating all kinds of anxiety, as you can tell from the large amount of information and research available on this website. She offers professional, discreet and confidential treatment options that work.
Catherine's effective anxiety treatments offered in Melbourne can help you overcome disorders such as:
Call now for an appointment on (03) 9819 3671 or 0429 88 3671 or email anxietyaustralia.com.au@gmail.com
The www.anxietyaustralia.com.au/ website provides information about anxiety disorders and the treatment options available. You will also find contact details for other psychologists around Australia who have substantial experience in and/or work primarily with anxiety disorders.
Catherine Madigan is a well known Melbourne based Clinical Psychologist. She is passionate about empowering clients with confidence. The reason her focus is primarily on the treatment of Anxiety Disorders is that she gains great satisfaction by witnessing the freedom and life changing results her therapies can deliver.
---